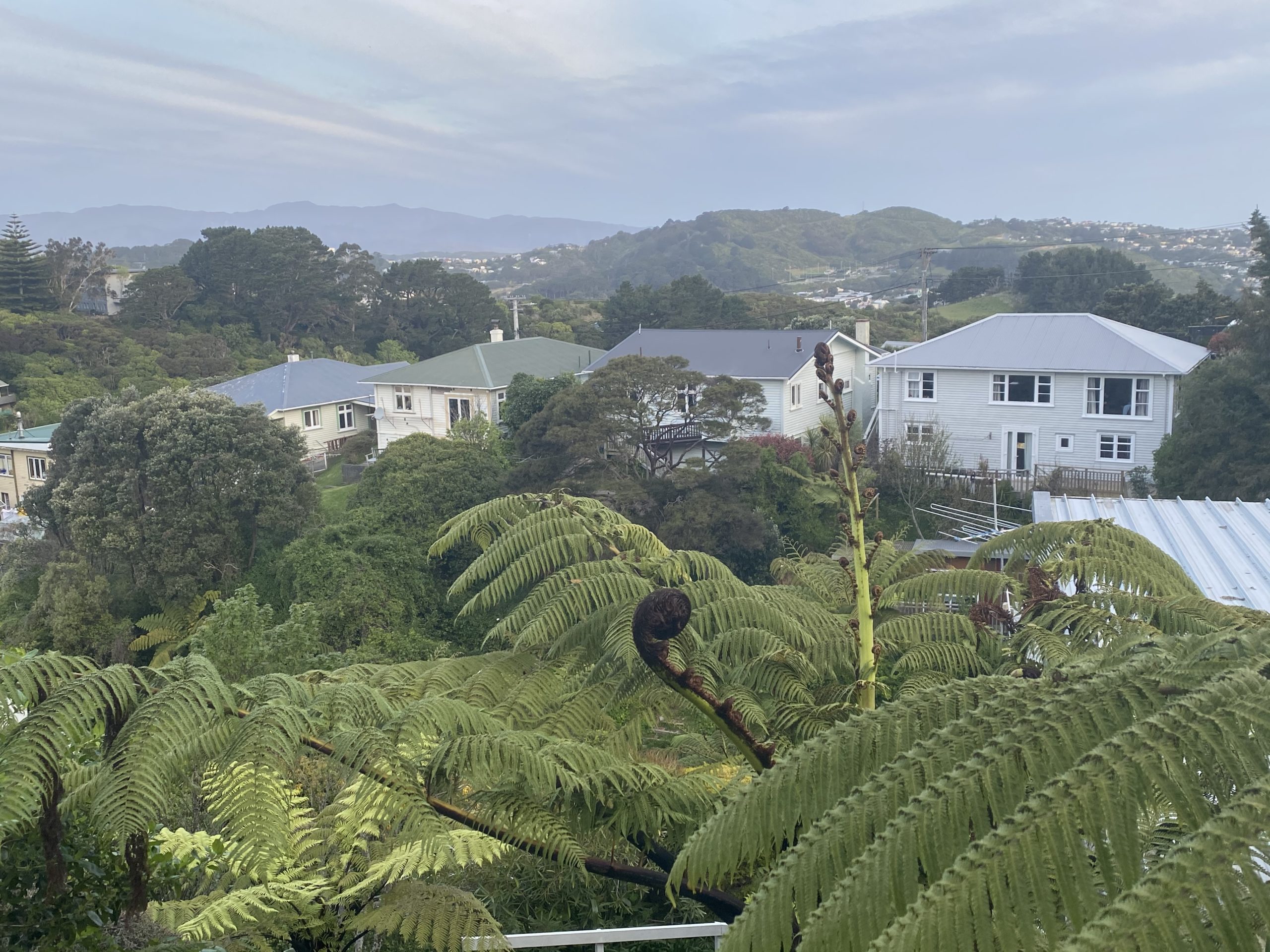 Hi all, I am in the process of developing a space & property clearing course that is aimed at professional practitioners, and I'm looking for some volunteers to have a free space clearing that is usually valued at $150.
The description of the session I'm offering is here.
I want to hear from you if you match the following description:
You're living in a place that you'd consider haunted. You hear footsteps, strange noises, voices etc when there is no-one there/ no earthly explanation
You are a highly sensitive person who is picking up on icky energies in your space and you're not sure what to do about it
There's a room or a corner of your house that feels uncomfortable; that you don't like being in
You've just moved into a new space that doesn't quite feel like yours yet
You're trying to sell a home that you know has some negative energies attached to it, and you think it's impacting on finding a buyer for the home
Some negative events have occurred in your home in recent times, or someone has spent a lot of time at home while unhappy
Your home doesn't feel like a happy place for whatever reason
You already know that you live on or close to land that was once used as a battleground, cemetery or sacred place
If you're chosen for this session, the research for the clearing, and the clearing itself, will be done at a distance. You will be emailed a report of what I have cleared, along with a protection prayer to keep your space clear in the future.
In return for the clearing, I am asking for (1) any feedback you may have on the findings, and (2) to be able to include your report as a case study in the course I am creating.
Your anonymity will be preserved when your case study is presented. You must also be comfortable providing me with your address so that I can do energetic research on the property, however the address will not be shared with anyone else.
If you're interested in this session, please apply here by filling out the form.
This post was created on 18th December and will remain up on the website until I've found all the volunteers I need.
Note: please be sure to leave your email address when submitting the form. Some of the submissions I've had to date haven't left any contact details, so if you've submitted the form already and not heard back, try again.