Have you ever wondered who your Spirit Guides are?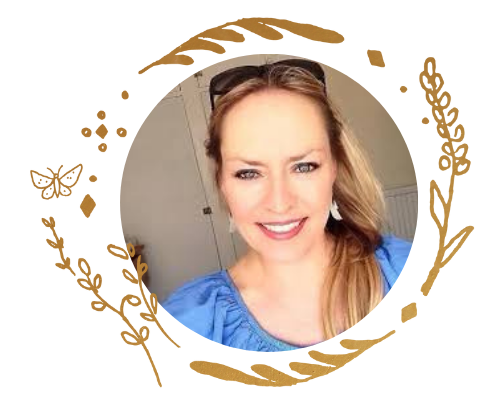 Lucia Roberts is our gifted resident intuitive reader on AnnaSayce.com – selected and trained by Anna, she is now offering Spirit Guide profile readings by email.
A Spirit Guide Reading costs $220 USD and will be delivered to you in PDF format via email. The length of the reading is typically between 10-15 pages, depending on the number of Spirit Guides that you have with you (most people have between 4-8 guides.)
Upon purchase, you will be emailed a document which asks you to provide information needed for the reading (such as your name and a photo.) Once you have emailed this to us, Lucia will reply to let you know when your reading will be received.
Please note, the wait time for a reading with Lucia is approximately 2 weeks.
Spirit Guide Readings with Lucia
When we come into this world, we are all born with a team of Spirit Guides and beings that surround us. Our Spirit Guides work with us every moment of the day, helping us with the many challenges that we encounter during a lifetime. They are always present and is just waiting for the moment you open up to them and acknowledge their presence.
A Spirit Guide Reading is a unique reading, that can offer you specific information on who your Spirit Guides are, which can help you to identify them in the future when they contact you. Along with a full description of your Spirit Guides and Guardian Angels' appearances, personalities, soul gifts and names, you will receive information on the role they play in your life, including the life lessons they are assisting you with, any shared past lives, and the intuitive gifts they use to communicate with you.
In addition to Spirit Guides: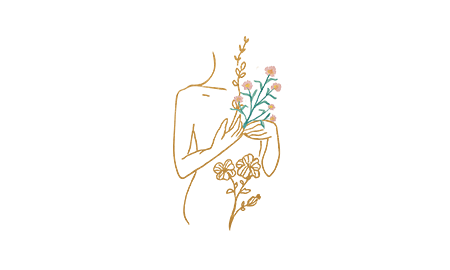 Lucia may also pick up on the presence of Archangels, Ascended Masters, Animal guides, Fairies, and Elementals & Nature Devas.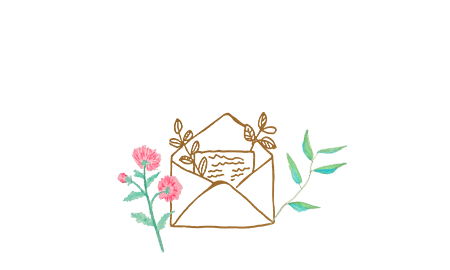 You will also receive personal messages and learn how to communicate one-to-one with your Guides in the future, on your own.
Spirit Guide Reading with Lucia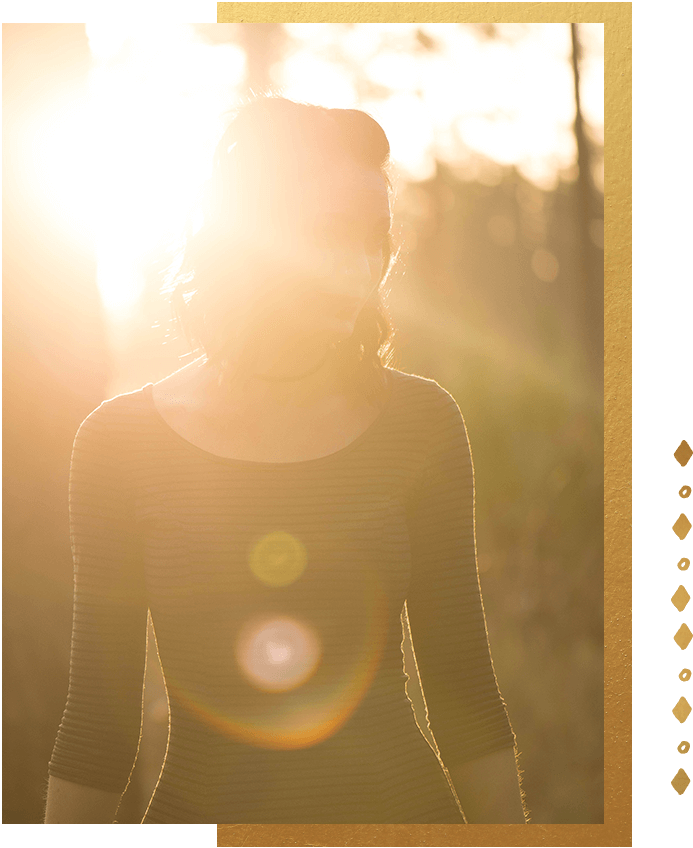 Please note the following terms:
Lucia is not a medium and is not usually able to receive messages from loved ones that have crossed over.

Due to ethical reasons, Lucia also does not answer questions about health/illness, or offer predictions about the future. 

If you need clarity and insight into a health issue, it is recommended that you contact a medical professional or a medical intuitive for advice.

Refund Policy – Stripe fee: Our payment processor (Stripe) charges a 2.9% fee on all transactions, which is non-refundable under all circumstances. So, if you request a refund for a reading, and it is deemed necessary, you will be refunded — minus the Stripe fee on your original transaction.
Feedback from previous clients…
"I just wanted to thank you for the spirit guide reading!
I just wanted to thank you for the Spirit Guide Reading! It has really helped me understand myself on a more profound level. You have validated my own experience of two of my guides, and introduced me to three other Spirit Guides, letting me know their names, their history, nationality, descriptions of their appearance and purpose in my life.
I now feel that I am able to begin working with my guides with more confidence, and I look forward to getting to know each of them better over time. This reading is a fantastic tool for anyone with an interest in spirituality and Spirit Guides."
— Camilla Hvolby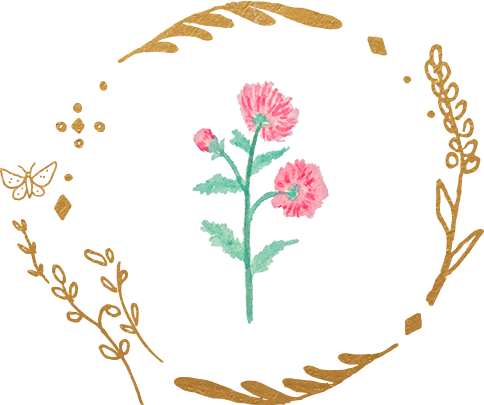 "
Thank you for this incredible reading
Now I know my guides and will have a much stronger connection. I know who I am speaking to and who to ask to come forward when I need a specific guide. Lucia is very professional, from the moment I enquired about a reading right to the end of it, there was nothing but kindness, compassion, professionalism and reassurance from her"
— Erika Lykkeberg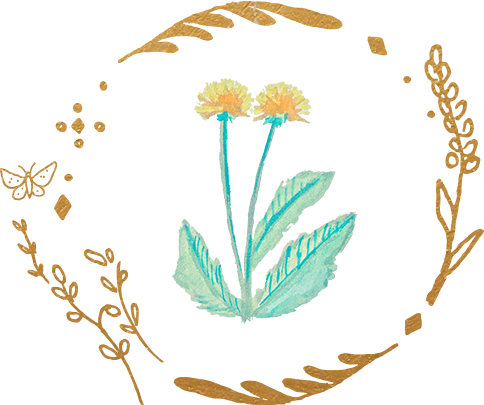 "Thank you so much for this reading!
It's absolutely fascinating. Most importantly, it is finally the confirmation I need to begin trusting my own intuition. So many of the guides you identified were ones I had met during my own spirit guide meditations. I thought I made them up. But now I know they're real! It's actually quite life changing. I'm still a bit in shock over it all. But it's a good kind of shock.
'Thank you' seems so inadequate when you've given me one of the most important realizations of my life. But I'm afraid it's all I have for now. Please know it is a really, really big THANK YOU!"
– Beth Schmidt Wade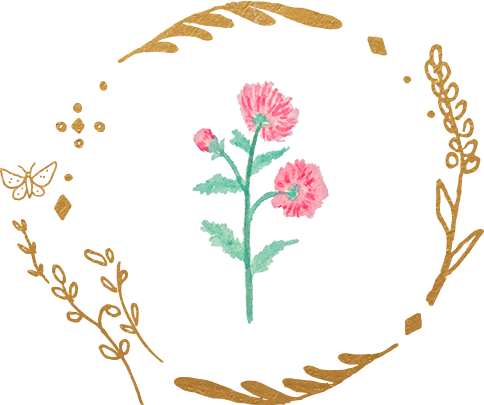 "
I want to send you a big THANK YOU! For the amazing reading that you gave me! You had me in tears of happiness while reading it.
It resonated with me on so many different levels and it is exactly what I needed at this point in my life. I now know why I "flip flop" with healing modalities and can't seem to settle on just one! I have a new found peace surrounded my questions about "what healing modality is best for me" because I now now they all are!  But most importantly the message from my Angel about the great importance of me having JOY with whatever I choose.
Also, I DO have a husband and 2 children and have felt like they are here helping to support and ground me in this lifetime!  When I read that it brought tears to my eyes!
I could go on and on about everything you wrote to me and how it resonates (because it all does!) …but the main message I want to tell you is that the information you have given me from my Spirit Team has given me so much peace, encouragement and direction and it is a gift I will look back on and carry with me for the rest of my life.
You have a beautiful gift Lucia! Wishing you Love, Joy and many blessings."
– Jeanne Williams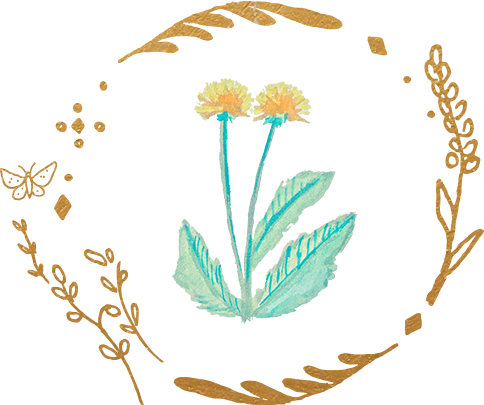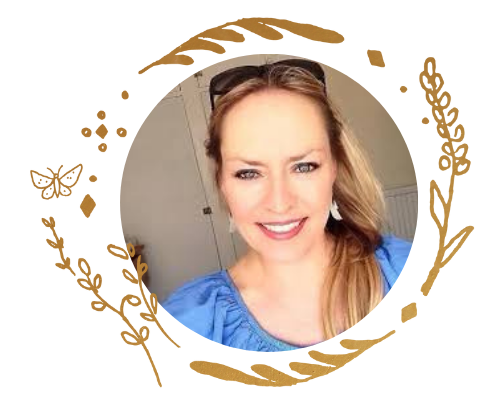 Hi, I'm Lucia. Here's my Story…
From a very early age, I sensed that I was different from the rest of my family. I was able to see energy fields and auras around people and felt I had a close connection with Spirits and Angels, nature, animals and the magical dimensions. When I discovered that others didn't seem to have quite the same experiences, I tried my best to suppress my abilities. I just wanted to be perceived as 'normal', more than anything and be like everybody else – and slowly my connection to the other world seemed to disappear.
Later on in my adult years…
I began to meditate during a difficult time of my life, and out of the blue, my ability to see auras returned. Angels would come through to pass on messages and guidance for people I knew and let me know what they needed to do in order to heal. I also started to have flashbacks of past lives and was shown the meaning and the relation they had to my present life.
Soon after, I went for a psychic reading with a well-known Clairvoyant and she told me that my soul purpose was to use my empathy, compassion and intuitive gifts to help others in this world. At first I was quite freaked out but I decided to just embrace it, go with the flow and enjoy the passion that I had carried with me throughout my life for spirituality, psychology, healing and helping others, and it really opened my eyes to a whole new world.
Through studies and training with Anna Sayce, Reiki Master Vivien Candlish, The School of Psychic Development, Brighton and many different workshops, I have developed my own spiritual nature, psychic and healing abilities. It has been an exciting and life altering journey – one that has brought me back in touch with my own authenticity and made me rediscover who I truly am as a person.
Today I see my sensitivity as a unique gift I can use in a constructive way, to help others with guidance and their self-development. I'm delighted to be working in conjunction with Anna and I look forward to assisting you in your journey of self-discovery.
You can find out more about Lucia and her spiritual journey in this article:
Spirit Guide Reading with Lucia