Free Resources
– from Anna –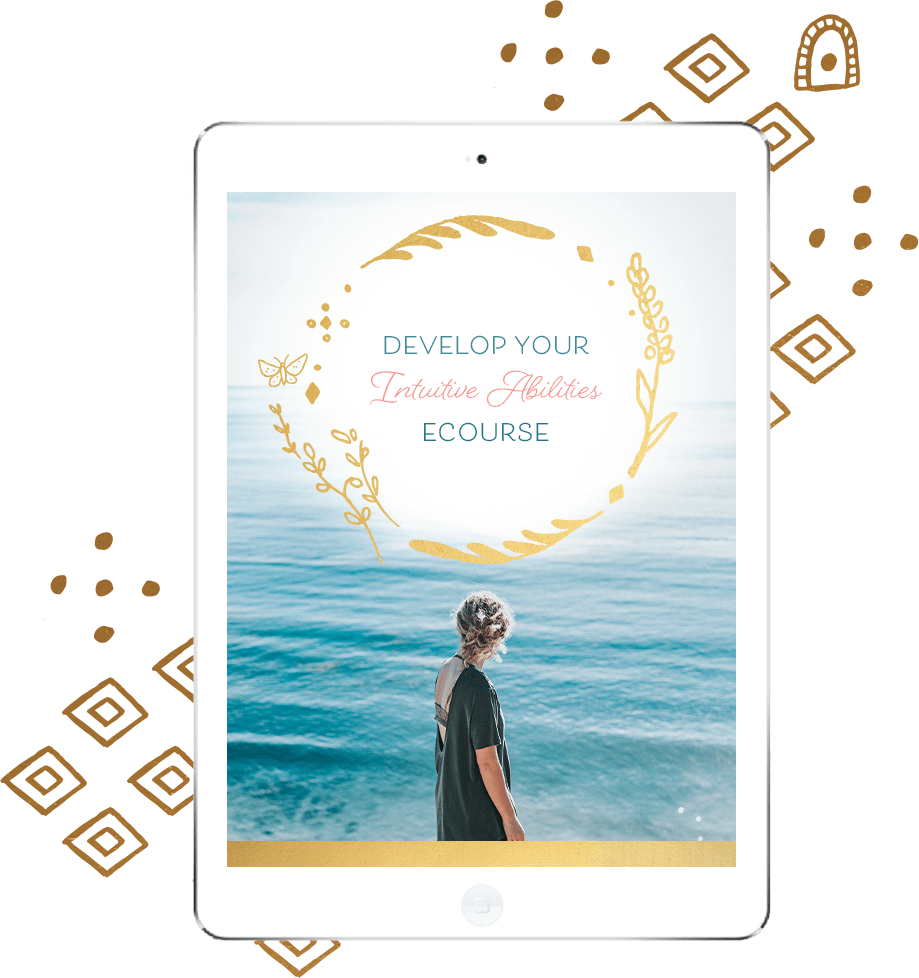 Develop your intuitive abilities eCourse
Essential steps to develop your intuitive abilities & communicate with your Spirit Guides. Connect even if you never have before.
It includes:
The biggest myth about being intuitive.

The 2 essential (but widely unknown) steps for intuitive development.

How you personally are wired to receive guidance. 

The formula that more than two thousand of my students have used to develop their intuitive abilities.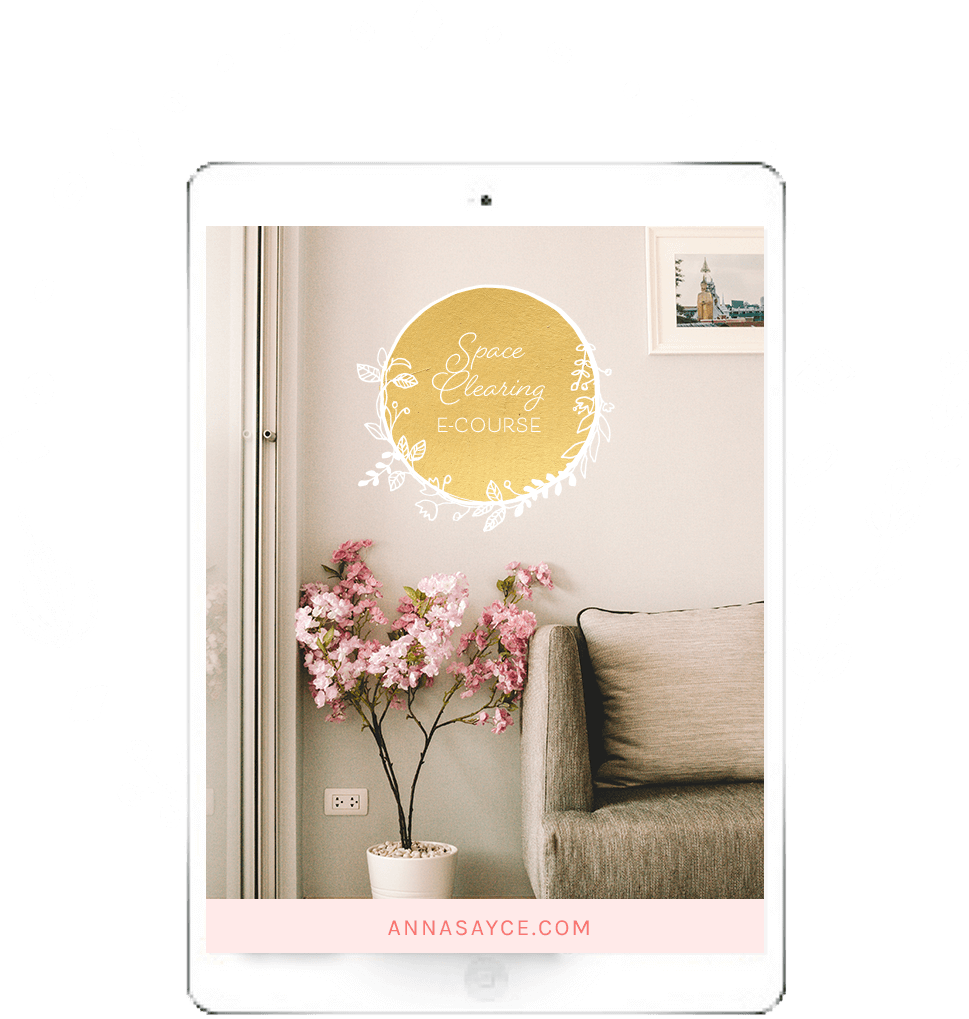 This e-course is the result of a decade's worth of research into energy clearing and the energetic contaminants that affect our spaces. In it, I'll be sharing very detailed and thorough information that you will not find elsewhere online!
This free e-course will teach you:
How to tell if you're someone who is sensitive to environmental energies in places.
Information on the types of negative energy that commonly pollute our spaces – I will talk about several different types of negative energy that can get into our spaces and affect us. I'll also go into what these energies feel like and how to tell if you have them in your home.
How you can clear negative energies out of your space, and protect your home in the future from negative energies. I won't be recommending burning sage, incense, or sound clearing, and by the time we get to the end of this free e-course you'll see why.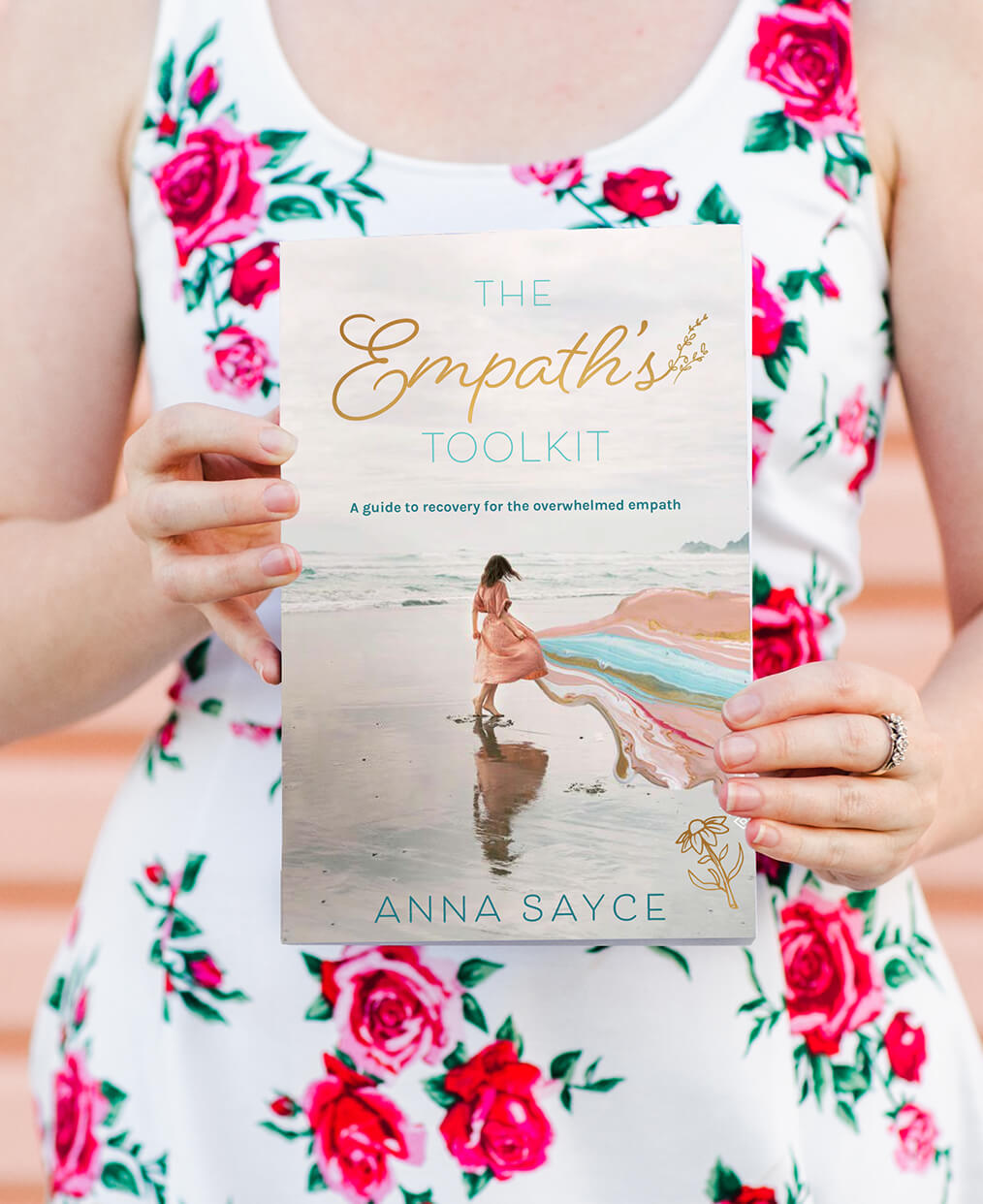 Download a free chapter of my new book 'The Empath's Toolkit — A Guide to Recovery for the Overwhelmed Empath'.
In this free chapter, you'll find:
Which empath gifts a person can have (there are 8 altogether!) along with a quiz to find yours.
Whether you could be out of balance with your empath gifts.
The science behind empaths & overactive empathy.
5 types of energetic debris you could be picking up as an empath.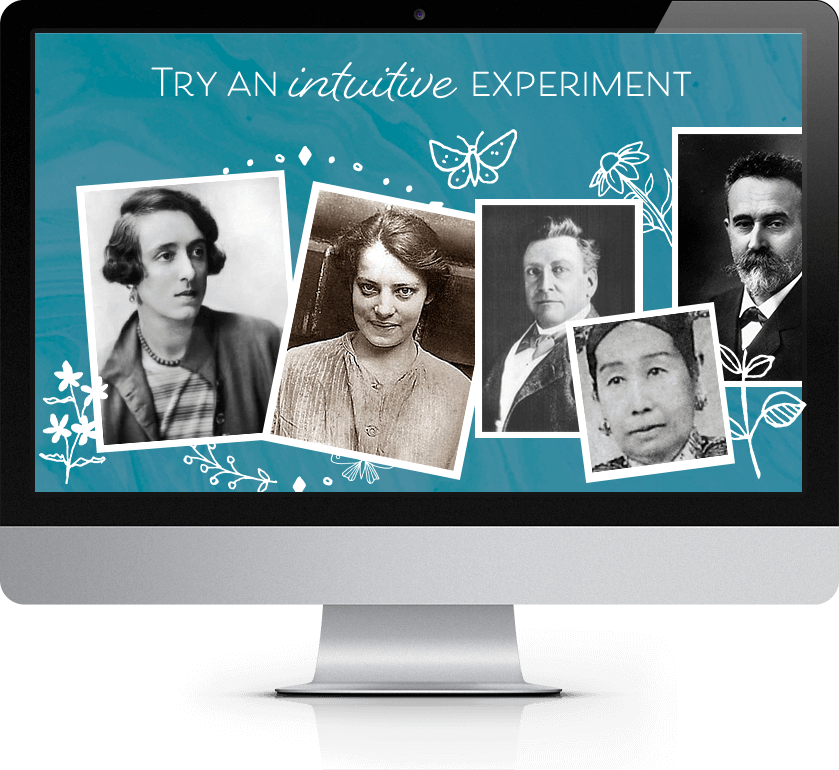 From 2010-2019, I ran very popular Intuitive Experiments on my blog, where I would offer a photo of a random subject and ask my blog audience to have a go at 'tuning in' to the person, to gain insights about their life. One week later, I'd publish the name & a biography of the person in question so readers could find out how they did.
Doing this was such a great way to develop and practice intuitive skills. One of the issues people have when they are learning to communicate with their Spirit Guides and perform readings for themselves, is that they know themselves quite well.
This is where these Intuitive Experiments come in — get a chance to get your insights verified, and develop your skills in the process!
Below you can download a worksheet containing all 35 experiments — that's 35 opportunities to practise your skills for free.