Connect &
Get your Questions Answered!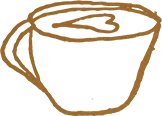 Connect &
Get your Questions Answered!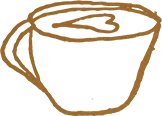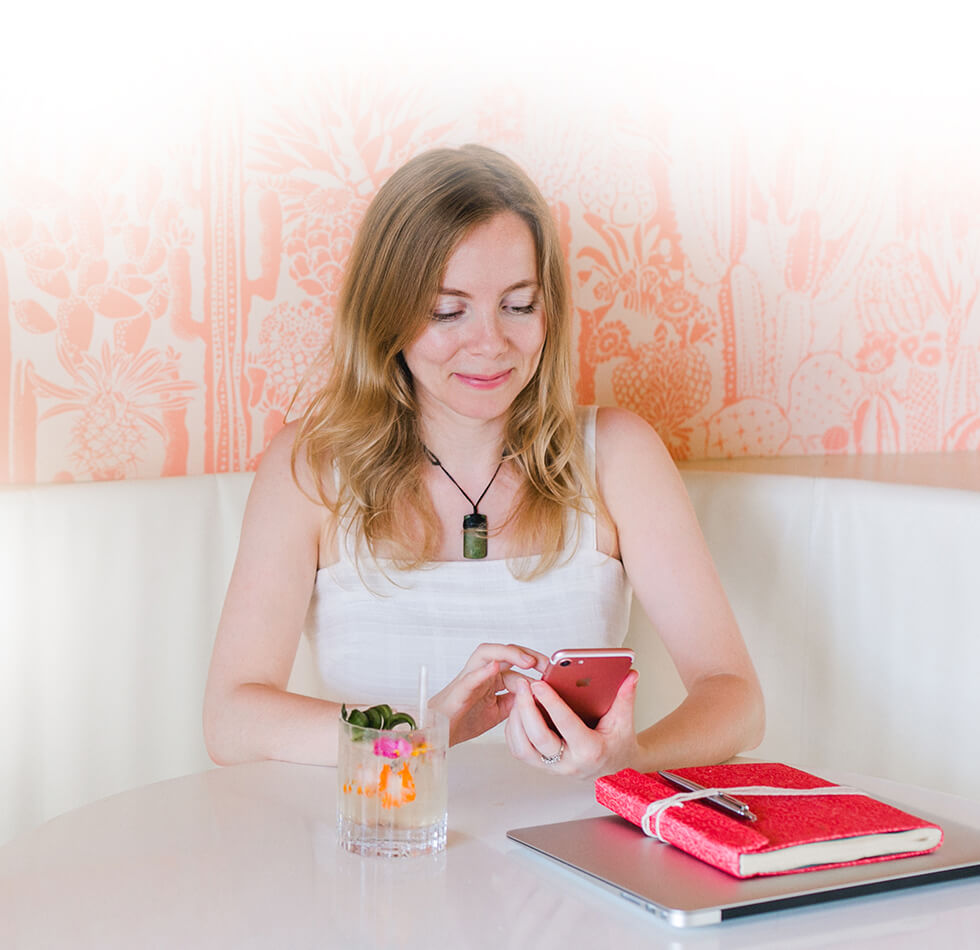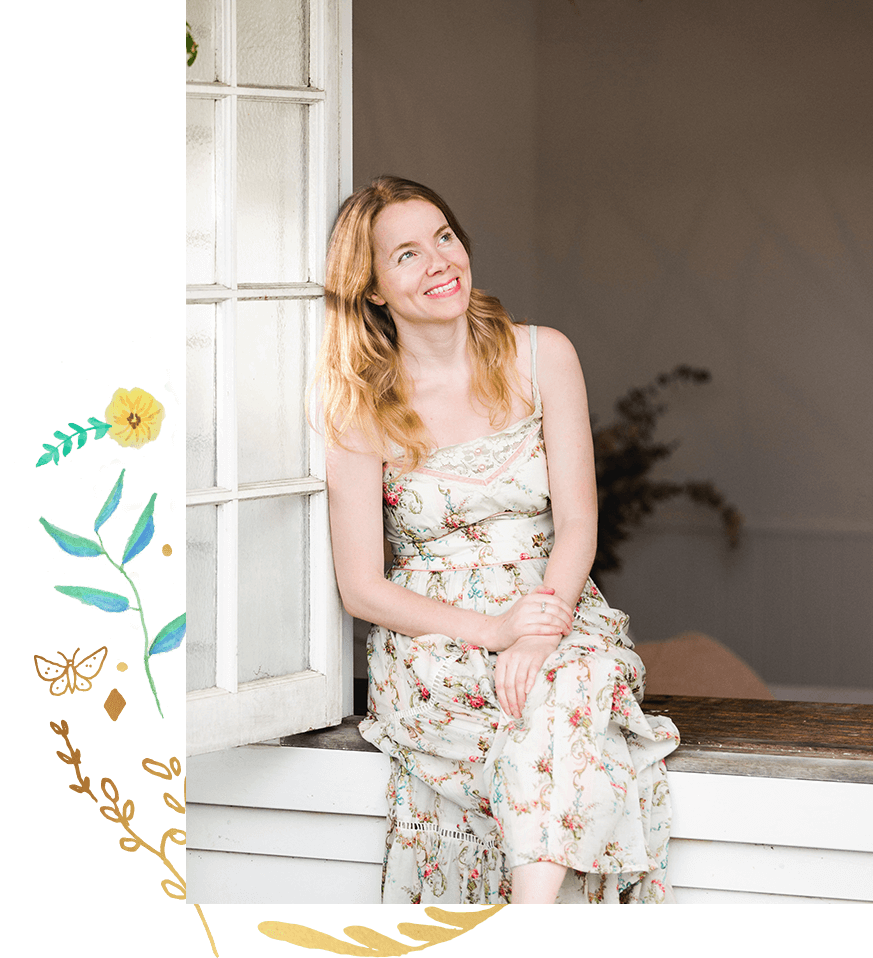 Hi There!
Do you have a burning question you'd like to get answered?
This page is for you!
Please check the FAQ below before contacting us – it's likely that your question has been covered below, so you can get your answer right now!
If your question isn't answered below and you have a query about sessions or courses, please email us at hello at annasayce.com and either me or a member of my team will get back to you. You can expect a response within 48 hours, Monday – Friday.
As for emails about anything else, I welcome messages from readers, but due to the very large volume of emails I receive, I regret that I am no longer able to reply personally (my assistant replies to most of my emails.)
I ordered a course and am having issues downloading the file(s). What do I do?
Here are some tips to help you download the files:
Make sure that you right-click (or option+click if your computer doesn't allow you to right-click) on the link you get sent. If you left-click on the file's link, the file will open in your internet browser which doesn't always work properly. When you right-click (or option+click) on the file's link, you'll be able to choose "Save As," or "Save File As" from the options menu, then you can save it to your computer and open it once you've done that.
If you have tried the above and are still having issues:
• Try clearing your cache, then return to the download link and try again. You can find out how to do this here if you are unsure: How to Clear Your Browser's Cache – clearing the cache often solves downloading issues.
Still having trouble?
• Try a different internet browser. If you are using Firefox, try Chrome or IE and vice versa. That sometimes solves the issue.
• Make sure you are giving the file enough time to download – some of the audio files are rather large and will take a while to download depending on the speed of your internet connection
• Try downloading the files at different times of day – some people have had issues downloading in the evening (presumably because more people are online at that time.)
If you are still having no joy, please email us at hello at annasayce.com and let us know where the download is getting stuck (any error messages you see etc.) and we will help out.
Please note: as mentioned on the course pages, you will need to download your course materials onto a computer. It is much trickier when you are using a tablet or phone and we are not able to provide support for this.
I don't want to use my debit/credit card. Can I pay for one of your courses by PayPal/cheque/bank transfer/Western Union instead?
Sorry – at the moment I only accept payment through credit/debit card. Please visit this page if you'd like to know why I no longer accept PayPal payments.
What is your cancellation and refund policy for courses?
Due to the nature of digital data, we do not refund digital goods purchases. Please read the course pages through carefully. Do get in contact if you need more information – we will be happy to assist.
Is there a time limit as to when I have to complete my online course?
There are no time limits on accessing your online materials, however there are some time limits to any mentoring that may be included in online programs.
For all courses with a mentoring component included, you can ask questions and receive mentoring in the course forums for up to 12 months following purchase.
Which currency are your prices in?
All prices are in US dollars.
Can you teach me in person?
Sorry – I'm not offering any in-person classes at the moment.
Are your courses suitable for deaf/hard of hearing people?
How long do your online courses take to complete?
All courses are home study courses that you can take at your own pace, so there is no set timeline or deadline to completing them. 
Having said that, students who work on the Intuitive Awakening Course part time (i.e. spending a few hours on it per week) usually complete it in around 12 weeks.
Students who spend a few hours per week on the Akashic Record Reading Program and the Intuitive Reading Program will usually have completed those courses in 3-6 months. 
Obviously if you are working on the courses more intensively, you will finish sooner. 
What is the cancellation/refund policy for sessions?
Sessions can be cancelled under some circumstances (e.g. in cases where Akashic Record reading research has not been started). Please note that there is a $10 charge for session refunds. This is to cover our expenses with exchange rates and administration (in some cases it can be costly converting your fee from USD to NZD and back again for a refund). Stripe fees of 2.9% on your original transaction will also not be refunded, since our payment processor Stripe does not refund these under any circumstances.
If you need to reschedule your appointment with one of our guest intuitives, please let them know 24 hours before your appointment and you can find another time and day.
If you make an appointment and you don't show up for it, we will wait 15 minutes and thereafter will conclude that you aren't showing up. We do not refund for missed appointments.
Is there a time limit as to when I have to have my session?
Anna's email readings must be redeemed within 30 days. There are no time limits to using your session with the other guest intuitives. Just bear in mind that the wait time for sessions do vary from one week to the next, so the wait time may have changed when you do come to use it.
What is the wait time for a session?
Please see the top of the sessions pages for the current wait time.
Can you communicate with my deceased relative/loved one for me, or can you teach me how to do this myself?
Anna is not able to help with this. Instead you will need to contact a medium, who specializes in communicating with deceased loved ones.
e-Courses and Free Resources
I signed up for your free intuition e-course but did not receive it
Firstly, make sure to check your spam/junk folder as the e-course can occasionally end up in there.
Secondly, bear in mind that the free e-course comes in several installments over a period of about 14 days – you don't get it all at once. However, you should get the first email installment fairly quickly. If you didn't get it, try unsubscribing (using the link at the bottom of the confirmation email) and subscribing again on this page.
Can we advertise on your site?
Thank you for your interest, however I don't currently accept advertisements on my site.
Can I write a guest article for your blog?
Thank you for your interest, however we are not currently accepting guest articles.
Can I interview you for my blog or radio show?
Thank you for your interest in interviewing me. I don't accept many interview requests due to time constraints, but please send your proposal to hello at annasayce.com and I will be in touch. Be sure to mention your audience size in your message. You may view my press/media page here.
Can I send you something to review?
Sorry, I do not currently review products or books on my website, unless it is something I have already used/purchased myself.
Can I publish a sponsored guest article on your website?
Sorry, I don't offer any kind of sponsored content on my website.
Want to receive

my updates to your inbox?

Join over 15,000 people who never miss an update, new course or intuitive tip!