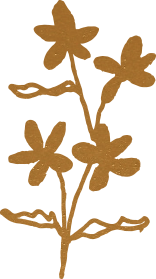 The Empath's Toolkit:
A guide to recovery for the overwhelmed empath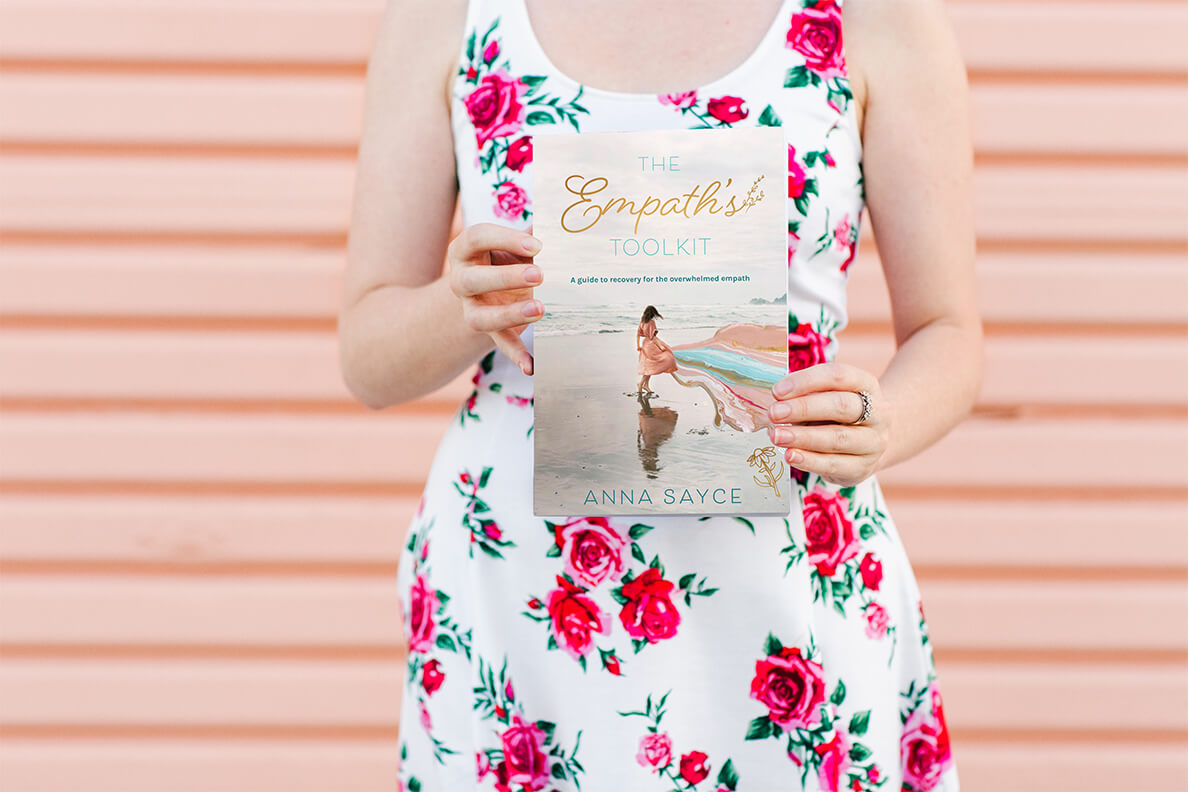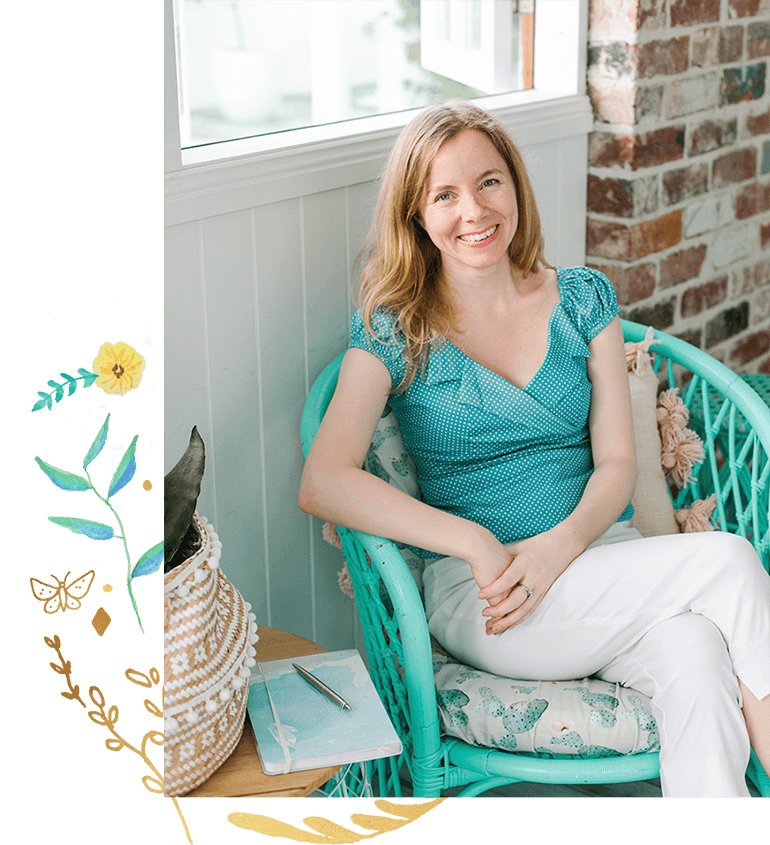 I help empaths who are growing their intuitive abilities on either a personal or professional level.
I'm on a mission to demystify the spirit realm, so you can grow your intuitive confidence and accuracy.
I'm also passionate about showing you how to feel emotionally stable in life as an empath who feels everything so deeply!
If you've ever wondered why tapping into your intuition is so hit-and-miss and faced self-doubt or wished you weren't so exhausted by other people's energy, this online home is for you.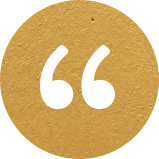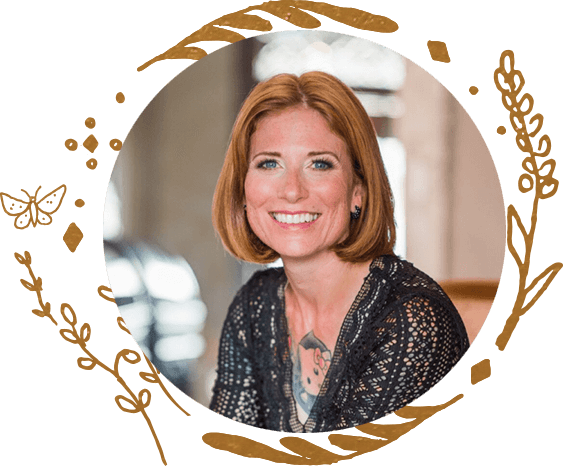 I saw a huge improvement in my skills
"I ordered the Intuitive Awakening course, and was blown away by how in-depth it was, and how easy it was to put the exercises into use.
Since Anna includes both written and audio versions (love her accent!), I could listen to a lesson while doing dishes, and then go back and read over it if I wanted to later. The homework assignments were super easy to work into my daily routine, and by doing them regularly, I saw a huge improvement in my skills.
Since taking the course, I'm more confident in my abilities, and I now know how to use them in my everyday life and business. The course is well written, easy to follow, and I can refer to it whenever needed."
— Kelly Dawn
What would you like to learn?
JOIN OVER 6,000 HAPPY GRADUATES AND AWAKEN YOUR HEART, SOUL AND MIND.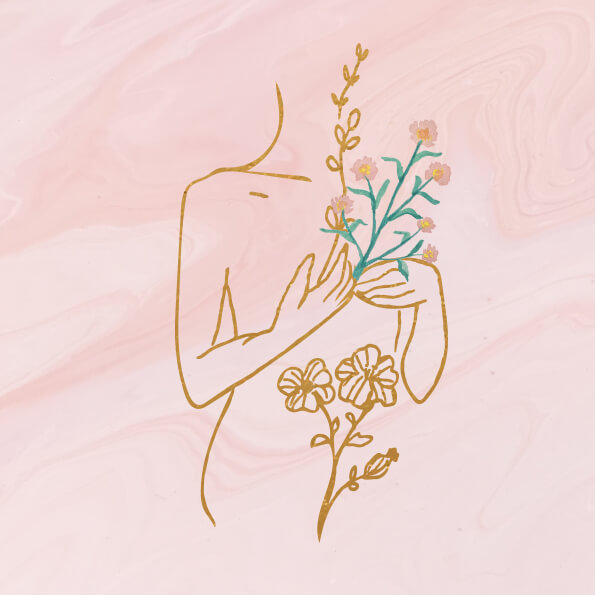 The Intuitive Awakening Program
'Zero to intuitive' in 13 weeks
In my most popular course, you'll get a step-by-step comprehensive guide to awakening your intuitive abilities. It is complete with audio files, meditations, techniques and inside knowledge from a professional intuitive.
The Akashic Record Reading Program
LEARN TO GIVE PROFESSIONAL READINGS
Learn how to access the Akashic Records to give professional, accurate, content-rich readings on soul purpose, past lives, life lessons, soul gifts and origins.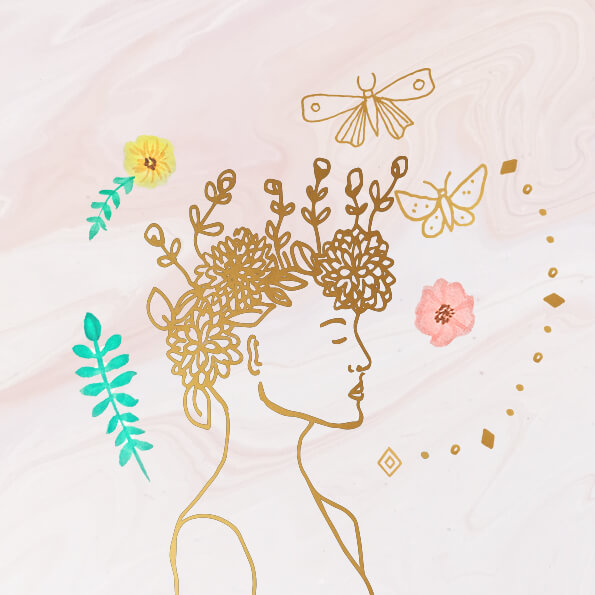 The Intuitive Healing Program
Get Certified
as an Intuitive Healer
This training teaches you how to cut cords, release both ordinary and enmeshed earthbound spirits and clear astral debris, to help clients resolve issues on the level of their energy body.
THE EMPATH'S TOOLKIT
A GUIDE TO RECOVERY FOR THE OVERWHELMED EMPATH
With this Amazon bestselling book, learn how to come back into balance with your gifts & thrive in a world that is not set up for empaths.
I was born and grew up in the UK. I've been sensitive & intuitive ever since childhood and started learning about the spirit world from a very early age. I've also been a practising intuitive and healer for over 15 years, and along the way I've learned a lot about how to tap into the spiritual world and how to be a balanced empath.
My purpose here on this website is to provide practical techniques and information to help empaths to understand, and fix the root of their energetic overwhelm & also to help sensitives to embrace and develop their intuitive gifts. I believe that developing our spiritual, intuitive side is very powerful and allows us to improve our own lives, and if we wish, even make the world a better place for others. Discover more >
Want to receive

my updates to your inbox?

Join over 15,000 people who never miss an update, new course or intuitive tip!