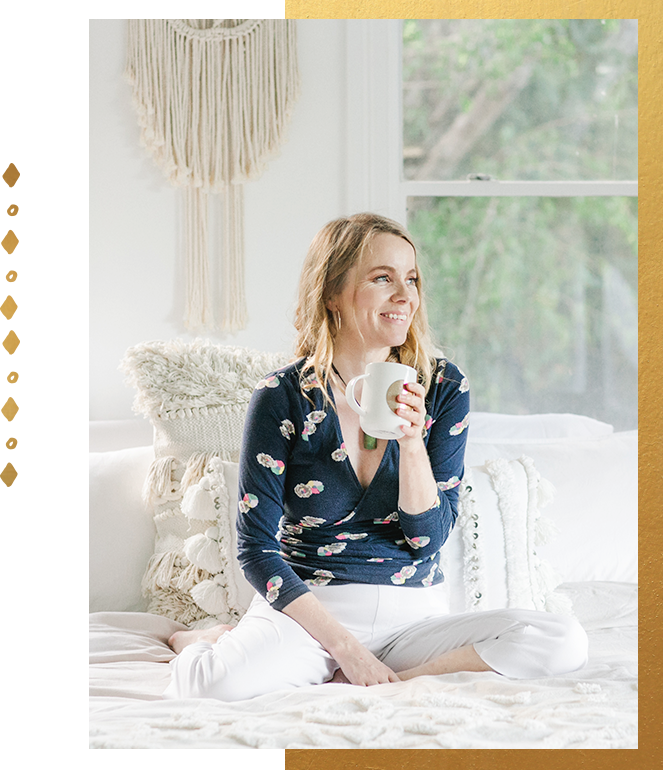 Having an
energetically clean

property or space is more important than you may think!
ENERGETIC RESIDUE
(or the negative energies contained within a space or on a property) can affect your emotional health, your physical health, your relationships, and even your children and pets in negative (or less-than-positive) ways.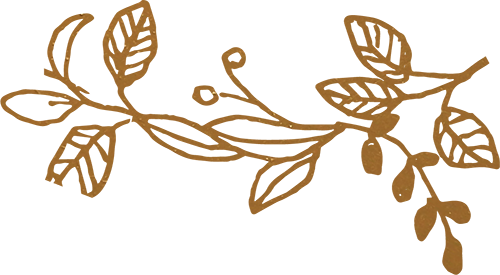 Sometimes it is very apparent when a space or property needs to be cleared
You may see things out of the corner of your eye
You may feel extremely drained all the time
You are feeling negative emotions in a heightened fashion without understanding why
You hear things in your house or feel like you are not alone
While sometimes it can be more subtle when your property or space needs to be cleared
You may feel "stuck" in life without knowing why
You may feel a little more down or blue than usual
Your house doesn't feel like home
There is something that feels "off" to you and you can't put your finger on it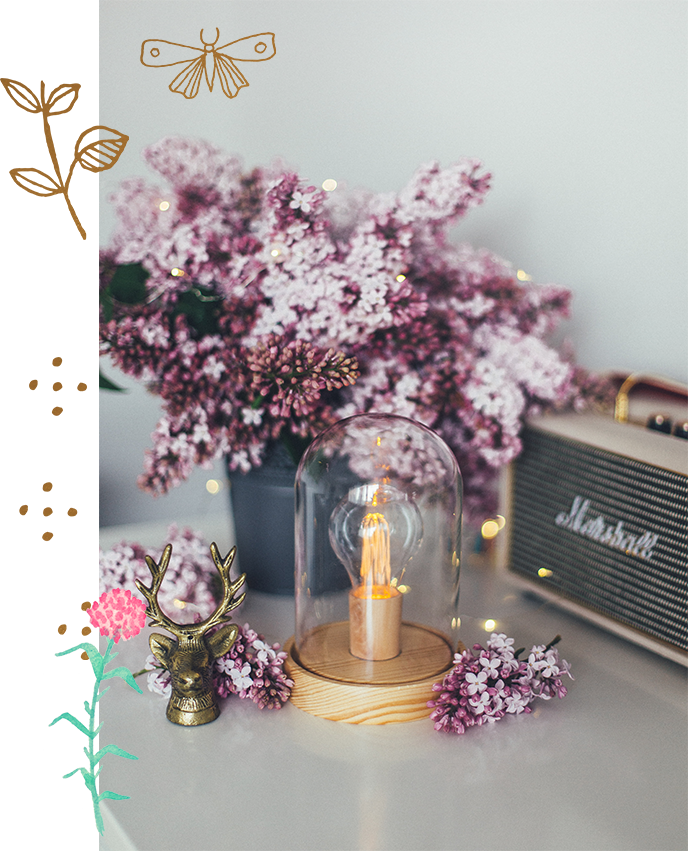 How toxic the property is on a scale of 1-100, which explains how much negative energy will need to be cleared
If there are Earthbound Spirits attached to the property and if so, how many, why they are there, and what is the strongest negative emotion they resonate with. (Earthbound Spirits do not create negative emotions, rather they amplify ones that are already there.)
If there are any Earthbound Spirits simply visiting the property
If there are any poltergeists on the property. Don't worry – a real poltergeist is not like you see on the television, but does have strong enough energy to possibly make noises, affect electronics, etc.
If there are any residual hauntings on the property. Residual hauntings are different than having Earthbound Spirits attached to your space or property
If there are any emotional residues at the property and if so, what kind. Emotional residues are energies that are imprinted on land, an object, or a building. Think of it as being similar to the residue left behind by someone who smoked cigarettes or cigars in a space for a very long time. It tends to be absorbed into the carpet, walls, and curtains and will need professional help to clear/clean.
If there are any 'Negative Thought Forms' that need to be cleared. Negative Thought Forms are repeated thoughts that contribute to any negative underlying feelings we have about ourselves and others. Like emotional residues they can be absorbed into the land, house, or object until cleared.
If there are any 'Negative Thought Form Clusters'' which are the energies left behind when someone is constantly being negative, complaining, creating drama or similar. They easily leave behind negative 'clusters' of energy at any given moment.
If there is any 'Unwanted Negative Energy' affecting the property or space. This energy comes from behaviors like nagging, bullying and controlling that can come from inside the home or are directed at someone in the home by someone else at a distance.
If the property is actually on an outdated land assignment (such as a burial ground, a battlefield, or similar). This in itself is not necessarily negative, but can be helpful to know so we can honor what the land was for and the ancestral spirits that may remain.
Once Jennifer has researched all of the above, she will clear any energetic residues that need to be cleared. Jennifer will then write out an email report of her findings and send it to you as a PDF.
There is a 4 week wait time.
Terms:
Refund Policy – Stripe fee: Our payment processor (Stripe) charges a 2.9% fee on all transactions, which is non-refundable under all circumstances. So, if you request a refund for a reading, and it is deemed necessary, you will be refunded — minus the Stripe fee on your original transaction.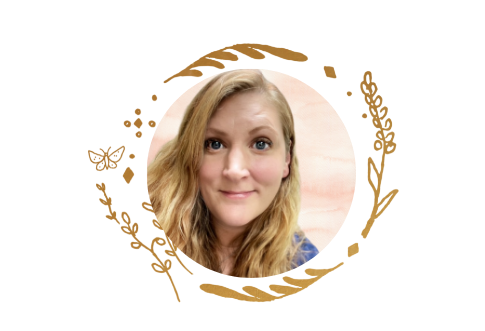 Hi, I'm Jennifer. Here's my Story…
"I've always known I was a bit different than my family and friends growing up. I could feel and sense energies that I never had words for or could explain. I just knew there was so much more going on around me than what I've ever been taught to believe. 
FAST FORWARD QUITE A FEW YEARS…
and many life experiences to now…I have learned just how much these energies can affect your home, your space and drain yours and your own family's energy. After completing Anna's Akashic Records Reading Course, I was also very drawn to doing Energetic Space Clearings for clients. I have enjoyed doing this specific type of clearings for those both where I have lived locally and for clients from a distance. 
I am a Usui Reiki Master,

Akashic Records Reader

& a Professional Intuitive

.
I currently live with my husband and two daughters in Alexandria, Minnesota, working as a Professional Intuitive and Reiki Practitioner. When I am not working with clients or running kids around to school and activities, you will find me hiking on local trails, fishing on the lakes, camping and spending time with my family.