Do you have a burning desire to find out more about your soul's purpose, past lives, life lessons and gifts?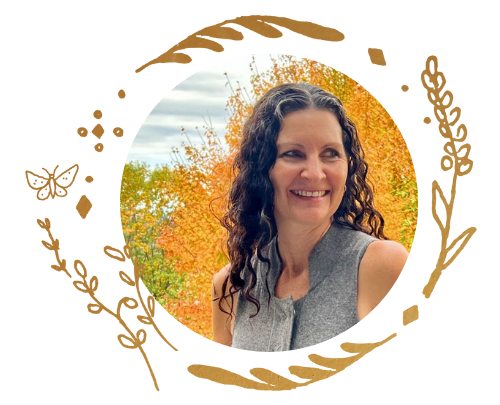 Anna no longer offers Akashic Record Readings by phone, but since phone readings are popular, she has brought on board another practitioner who is offering these phone sessions to our clients.
Kelli Reese trained with Anna in 2016 and has been doing Akashic Record Readings since then for her own international client base. 
She was selected to be the resident Akashic Record reader via Anna's site because of her extensive background in spirituality & personal growth, and her warm & kind personality.
Kelli has a dedication to excellence that shines through everything she does, and she comes highly recommended by Anna for your Akashic Record reading. 
Please note, the wait time for a reading with Kelli is approximately 3 weeks.
Akashic Record Readings with Kelli
If you are undergoing a spiritual awakening and want to know who you are on the soul level and what is defining about you, Kelli can read your Akashic Record.
An Akashic Record reading covers the following aspects of your life purpose and soul: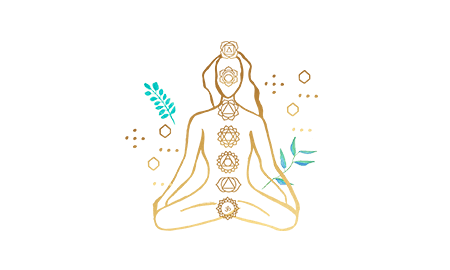 Your energy center of training (this is a soul training that shows in your Akashic Record. It governs your soul drives and what you bring to others in this lifetime – for example, if you are trained in the energy center corresponding to the heart chakra, you are likely to have a drive to heal others.)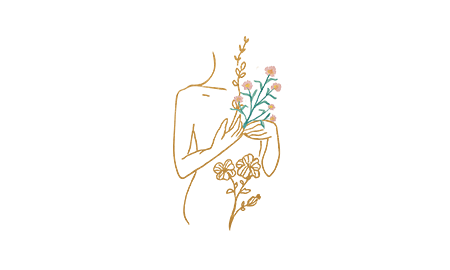 The soul trainings that you have done in between lifetimes
and what this means for who you are now.
Also, your soul group of origin
– (please read
this article
before booking an Akashic Record reading – it serves as a good introduction to the concept.)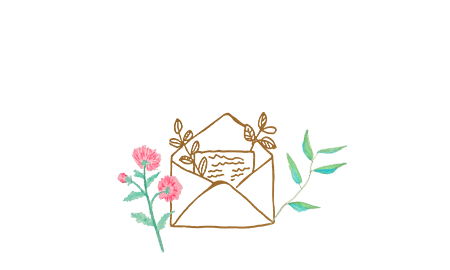 Your primary life lesson for this lifetime – this is often interesting and validating because you choose experiences which allow you to learn this primary life lesson, so you can find out why you choose the experiences you do and how they fit into your soul's path. And of course learning is a big part of everyone's life purpose.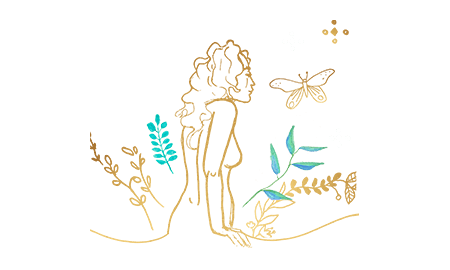 The roles that you fulfil in this lifetime and other gifts of your soul – such as healer, communicator, relater, psychic, leader, empath, learner (there are 35 different types that we've come across so far.)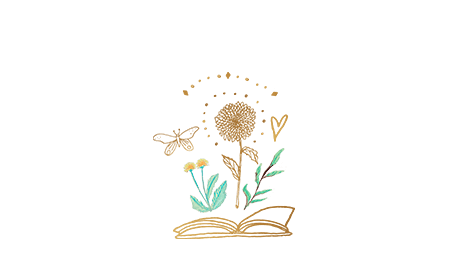 The periods in history and spiritual/religious paths that have played a large part in the story of your soul during past incarnations here on Earth.
Your strongest intuitive gifts at this time and your empath gifts (there are 9 of them altogether) – in what ways are you gifted as an empath?
60-minute and 75-minute
reading options are available.
Here is a rough overview of what we can usually cover for each of those times: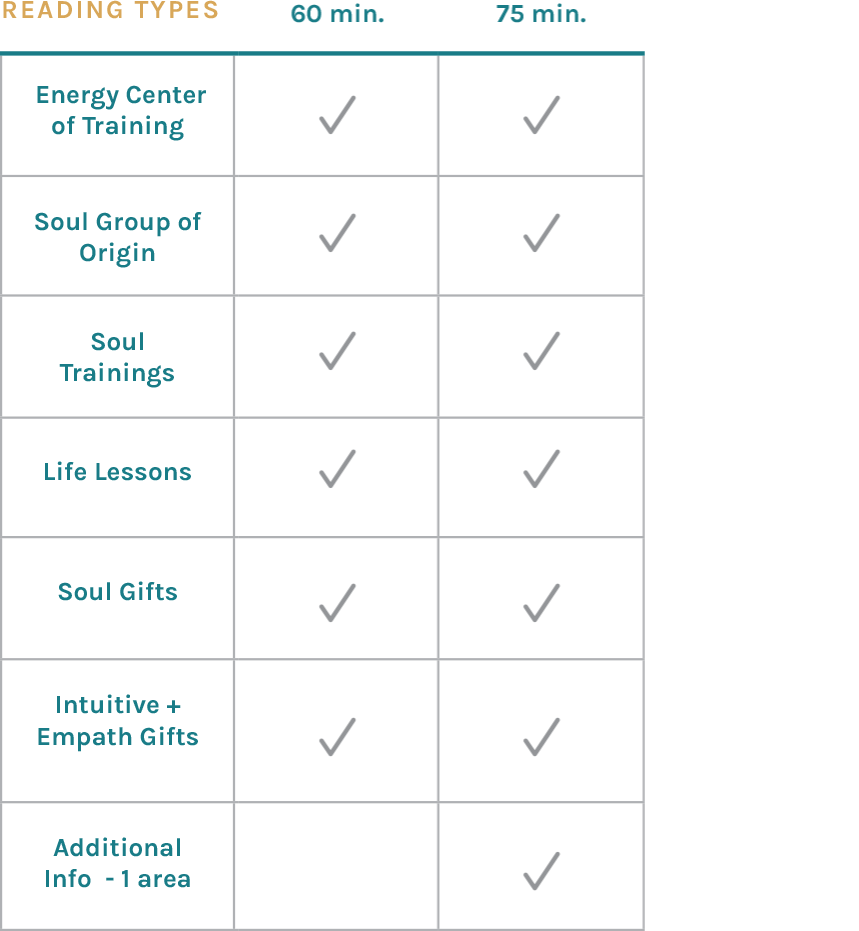 Additional Info
For 75-min Akashic Record Readings, we can also look into one of the following areas: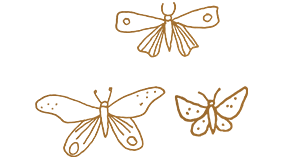 Spirit Guides:
Who is your Primary Spirit Guide? What energies does your Primary Spirit Guide bring forth? Is there a name they resonate with or a physical appearance they present themselves with? I will channel your Primary Spirit Guide for this information and may also be able to pick up on any specific messages your Primary Spirit Guide would like me to relay to you.
Career Path Options: Are you looking to change careers or aren't sure what area of your life to focus on? I am able to look at a path (or two!) you may be considering and check the alignment of that career with your desired outcome as well as the alignment with your highest path and purpose.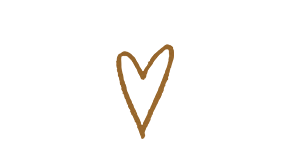 Akashic Record information for your partner or children:
Sometimes it can be helpful to understand the Energy Center of Training and/or the Soul Group of Origin for your partner or children. I am happy to look at these two pieces of information in the Akashic Records as it relates to the person you are interested in learning more about. I can also look into whether you have had any past lives with your loved ones, and if so, how many.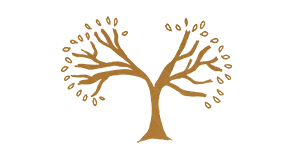 Decision Making Question: Do you have a big decision you have been contemplating such as a move or a change in your current relationship? We can discuss the options you are considering and check how aligned it is with your highest path and purpose, and what you would like to manifest or create through this decision.
60 minute
Akashic Reading Session with Kelli
75 minute
Akashic Reading Session with Kelli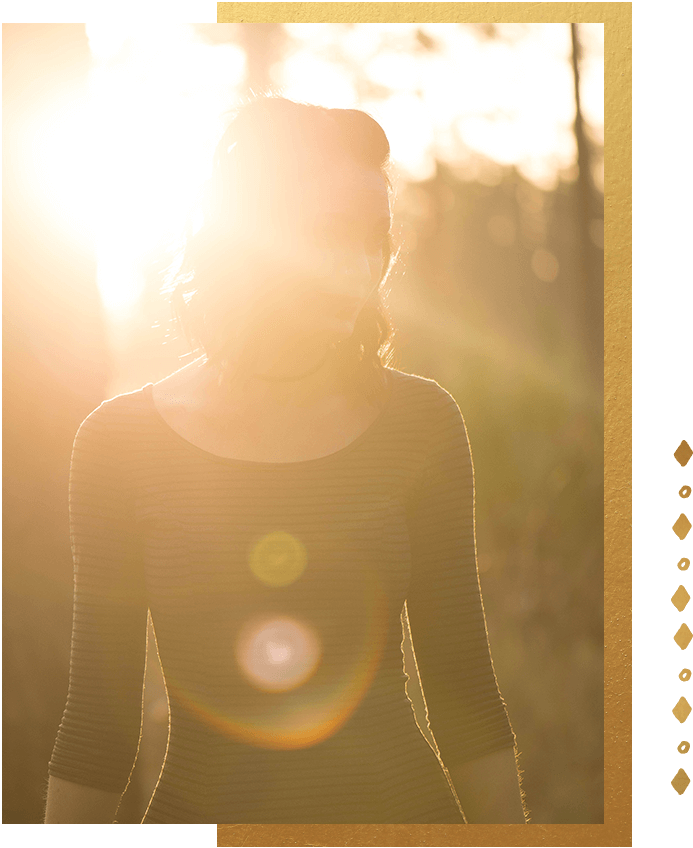 Please note the following terms:
All sessions are done via Zoom. You'll receive a link to the call in the confirmation email that arrives after you book the time.
Payment is due before your session time.
It is not possible to refund missed appointments as Kelli can start the Akashic record research at any time.
Kelli will attempt to provide you with a recording of your session, however the fee paid is for the session itself – not the recording. The recordings work about 95% of the time – occasionally the technology malfunctions and the recording is lost. If it is really important to you to have a record of what was said, you may wish to record the session yourself or take written notes.
Refund Policy – Stripe fee: Our payment processor (Stripe) charges a 2.9% fee on all transactions, which is non-refundable under all circumstances. So, if you request a refund for a reading, and it is deemed necessary, you will be refunded — minus the Stripe fee on your original transaction.
Feedback from previous clients…
"If you have the opportunity to have a career reading with Kelli, be sure to do so. The insights you gain will be eye-opening…not to mention potentially life-changing!
Today's reading with Kelli was incredibly insightful. I'd been struggling for some time with choosing a new career path. There were several options open to me, all of which were attractive; but because I had trouble focusing on just one, my efforts were scattered and progress was slow.
Kelli's reading helped show me that what I had considered a limitation was actually a strength. And by showing me what my other strengths were, I now have a clearer vision of which path to choose.
By learning what my life lessons are, I was given insight as to how to make what I offer to others even more beneficial to them (and as a result – to me as well). She also showed me an area where I was stuck, simply because I was resisting dealing with something that was blocking me. I am so glad the session was recorded, as this is something I will want to listen to again as I move forward."
— Linda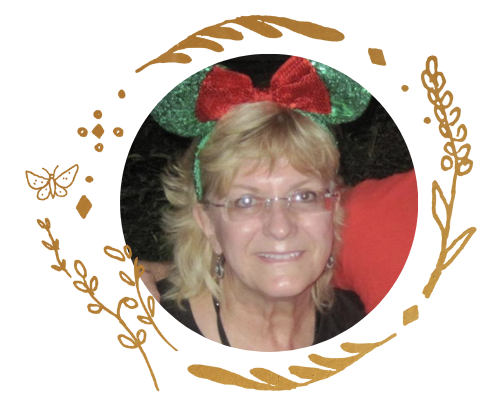 "My session with Kelli was spot on!
I'm so grateful for her insight and no-nonsense approach to the process. It validated much of what I was feeling, and a bit hesitant to act on. She helped me see how I could tweak things, and move forward with greater clarity, and self-assurance."
– Joe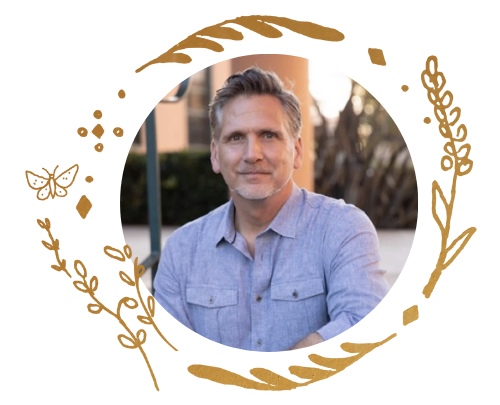 "Holy cannoli!
Not only was my reading with Kelli fantastic confirmation of what I'm doing and what is aligned with my purpose – it was provided with PHENOMENAL ideas and suggestions about how to move forward in ways that call to my mind AND my spirit. I have recommended Kelli literally to anyone and everyone who will listen. If you are hesitating – DO NOT. Schedule with her NOW – you will be so happy (and wonder why you waited so long!)"
– Kristina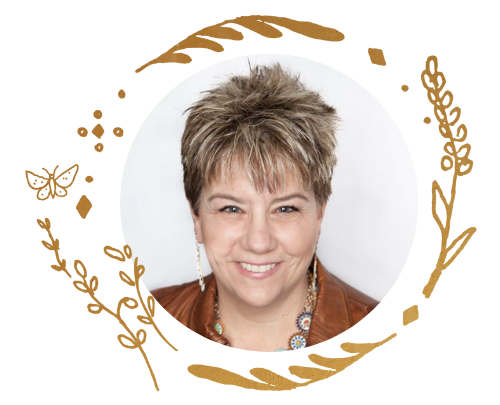 "Kelli is absolutely an expert in her field and wonderful to work with!
I had a session with her and gained such a degree of clarity that I had been missing – things I had struggled with and would have spent more time trying to figure out on my own. I cannot recommend her highly enough!"
– Sharon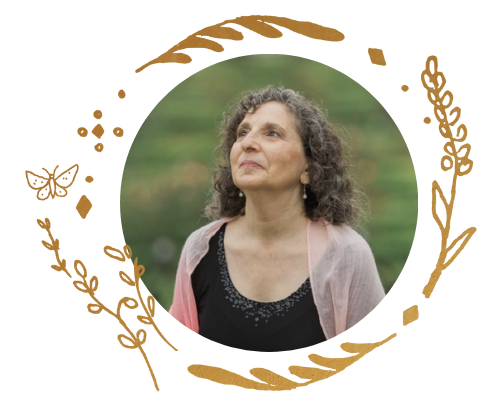 "I had a reading with Kelli and she was SPOT on…
in describing many of the aspects of my life so far, my soul purpose and the directions in which I can best meet my highest calling. So much amazing confirmation that I'm on the best path at the moment!"
– Mara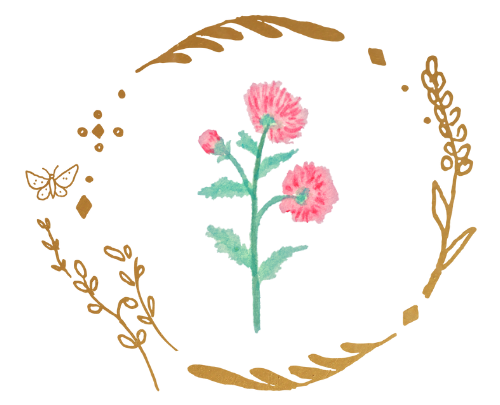 "Since our call, I've had a greater sense of urgency to do many things I have been slow (and sometimes afraid) to tackle. My path is clearer now than it has ever been. Thank you, Kelli.
For days before my reading with Kelli, I was a little anxious. I didn't know what the universe had in mind for me. (Would it tell me to pack it in because I'd made such a mess of things to this point?) Kelli said not to worry, the Akashic Records were loving and compassionate.
As she explained what the records told her, my life up to now began to make sense. Decisions I'd made, roads I'd traveled, and people who came in and out of my life all began to have a sense of order I never saw before."
— Tracey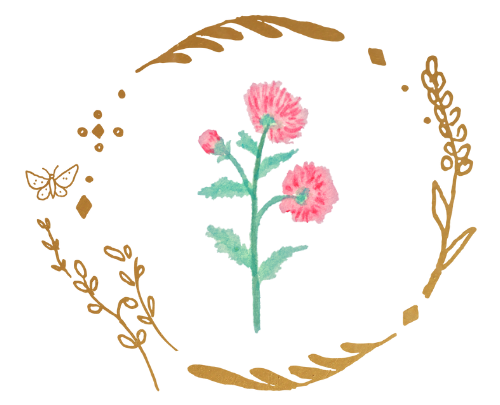 "I was quite impressed with the reading and the quality of the info Kelli shared. So much resonated in a variety of synchronistic ways; that was consistent throughout the session.
Right out of the gate BOOM, Kelli gave me such a delightful confirmation so that I was enthralled immediately. By the end of our time, I was so pumped up and inspired. The time flew by, Kelli is so generous, kind, and loving!
I came away from the reading….inspired, hopeful, elevated and very grateful for her services as a clear authentic channel who accesses the Akashic Records, guides and allies with integrity, great skill, insight and lots of humor, which is actually quite important-especially in these current wild times.
Even a few hours afterward, I felt the messages coming through and shifting things for me more than just audibly/mentally, but energetically as well….and definitely for the better!
All I can say to anyone considering the value of working with Kelli, I'd say, "do yourself a huge favor and book a session now – it will help immensely!!!"
– Jo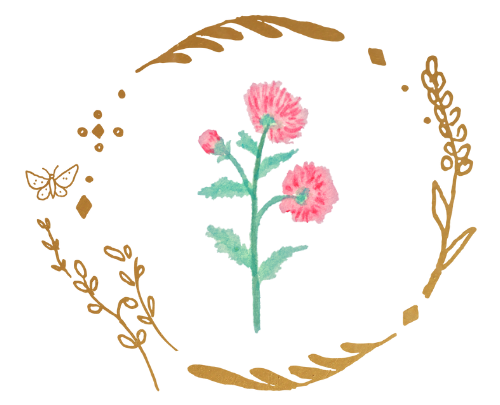 "What a blessing it was to have an Akashic Records reading for my career path with Kelli.
I've had readings of many types over many years, some very helpful, some not so much. Kelli has a true gift and clarity of being that brought me to a place of ease and trust very quickly. And the reading offered confirmation for a niche focus that I'd just settled into between scheduling and receiving the reading, which was so affirming — especially since the reading indicated all my niche ideas were in high alignment with my gifts, but this one just a bit more so!
The reading also brought forward and confirmed an idea that has been brewing in me around creativity and where I can bring more of that in; so now I will stop playing "should I, shouldn't I?" around putting energy into that and start offering it as part of my work. I'm so pleased and can't recommend Kelli as a reader and a guide highly enough!"
– Pam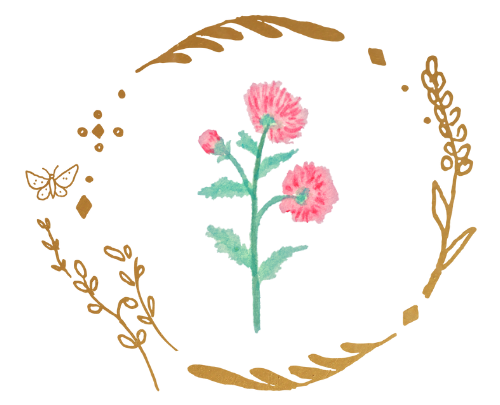 "Saying the reading is a gift feels like an understatement. So incredibly grateful, Kelli.
My reading with Kelli was an incredible gift that came in two packages: A visceral storybook validating the biz and inner-growth path I've been navigating intuitively, (like a warm proud blanket of "look at all you've done"). And a YES! You're current BIG moves/leaps are exactly right on, (a tremendous fortification of strength and confidence)."
– Helene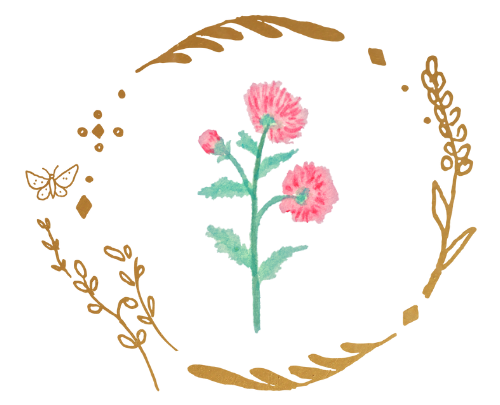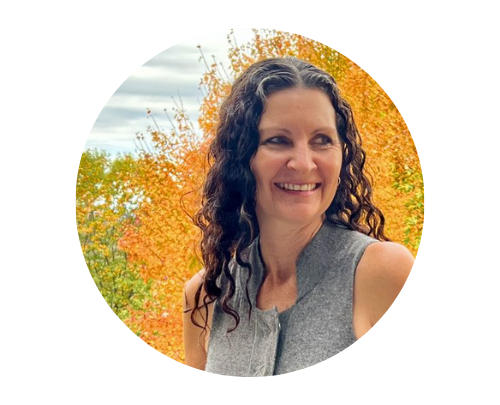 Hi, I'm Kelli. Here's my Story…
"Growing up, I always felt like I knew more than I should about people or situations, but I didn't have anyone in my life to explain or nurture my psychic abilities. I felt like an outsider in my family. There was a lot of figuring out my path on my own as I navigated a world it felt like only I could know and see.
as a teenager…
I went to my first psychic reading close to where I lived in Northern California. I knew in my heart what she was telling me was the truth. She was the one of the first people to give me validation for what I'd always felt inside. She pointed out that I too was intuitive. It was the confirmation I'd always been searching for.
She would be the first of many psychics I would visit over the years.
in my early 20's…
I found Sylvia Browne's book, Adventures of a Psychic, which opened up my world to spirit guides, the other side, past lives, life themes, and so much more.
When I graduated from college in 1992, I found out through a chance conversation with my father that my grandmother supported her family through the Depression by reading cards for people.
I almost fell over!
He told me that my grandmother read a deck of cards rather than Tarot cards and people came from all over Los Angeles to see her.
All I could think was, this is information that would have been helpful for me to know about a LONG time ago. It was so comforting and validating for me to hear it. I finally knew there was a psychic connection within my family, and I wasn't the only one.
It took me years to make my intuition the focus of a business…
but my personal connection to spirit and my spiritual path has been a force in my life for more than two decades.
When I walked away from my career in business management six years ago, I knew I wanted to do readings for people and use my intuition to help others discover more about themselves and understand their soul journey.
It's was the only thing I wanted to do.
I did some research and found Anna's website. I knew she was the teacher for me.
I seamlessly made the transition into being an entrepreneur by offering readings and soon after career and leadership coaching, followed by space clearing and cord cutting.
Over the years, I've done hundreds of readings for clients around the globe.
Every reading provides so much clarity and validation for why someone has felt a certain way their entire life. I find there's an incredible amount of inspiration and peace that this work brings for clients and me.
Being of service to others in this way and connecting them to who they are on the soul level is a gift for me. I feel so grateful after every reading and honored that I'm able to do this.
60 minute
Akashic Reading Session with Kelli
75 minute
Akashic Reading Session with Kelli