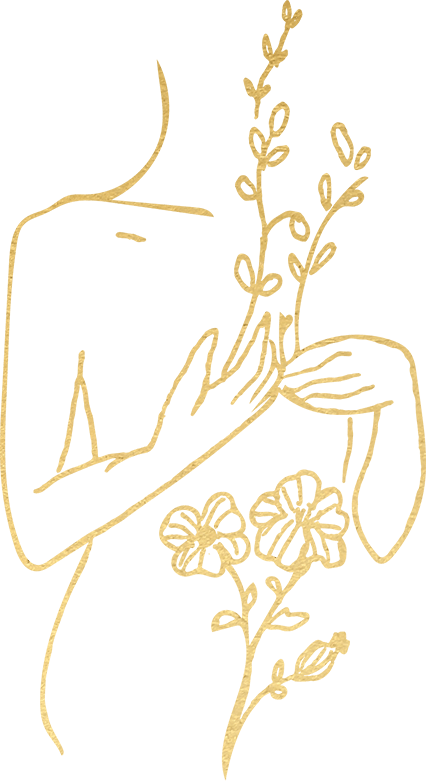 Get A Mini Email Reading with Jennifer
Delivered within 4 weeks by email.
In this reading, Jennifer will research & tell you about:
Your Energy Centre of Training

Your Soul Group of Origin
(These are the 2 most defining and revealing parts of your Akashic soul record.)
Please scroll down for more information about these two points.
This is a great alternative to the full Akashic Record Reading if you're not sure if you would like a full reading, or if the full reading does not fit into your budget.
We don't do Akashic readings as surprise gifts. If you have ordered this reading as a gift, please note that Jennifer can only proceed with the reading once the receiver (1) knows about it and (2) has explicitly stated that they want the reading.
This is because we can't access someone's akashic soul record without their express permission. 
The Akashic Records…
…are the best source of information about your soul gifts and your past. In this mini Akashic Record Reading, you'll receive information about the following areas: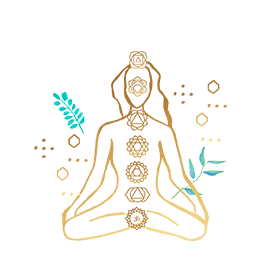 Your energy centre of training (this is a soul training that shows in your Akashic Record. It governs your soul drives and what you bring to others in this lifetime – for example, if you are trained in the energy centre corresponding to the heart chakra, you are likely to have a drive to heal others.)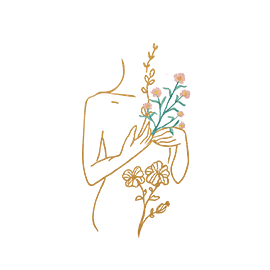 Your soul group of origin – (please read this article before booking – it serves as a good introduction to the concept.)
Note: An Akashic Record Reading is a once in a lifetime reading. Therefore, this mini reading is only open to those who have never had an Akashic reading before.
If you've already had an Akashic reading before, please go with what your first reader told you. 
This mini reading is delivered as a PDF report that is usually between 9 and 11 pages long (size 12 font) and costs $65 USD
1. Book a session clicking on the SHOP button above (or at the bottom of this page).
2. Once you have placed your order, you will receive a link to a PDF file, which you will need to download. This tells you which information Jennifer will need in order to set up the session. Please make sure that you check the email address you entered when you went through the payment process, as instructions are sent to that email account.
3. Once you have sent Jennifer the relevant information, she will reply to you to let you know when your reading will be received.
Mini readings must be redeemed within one month from purchase.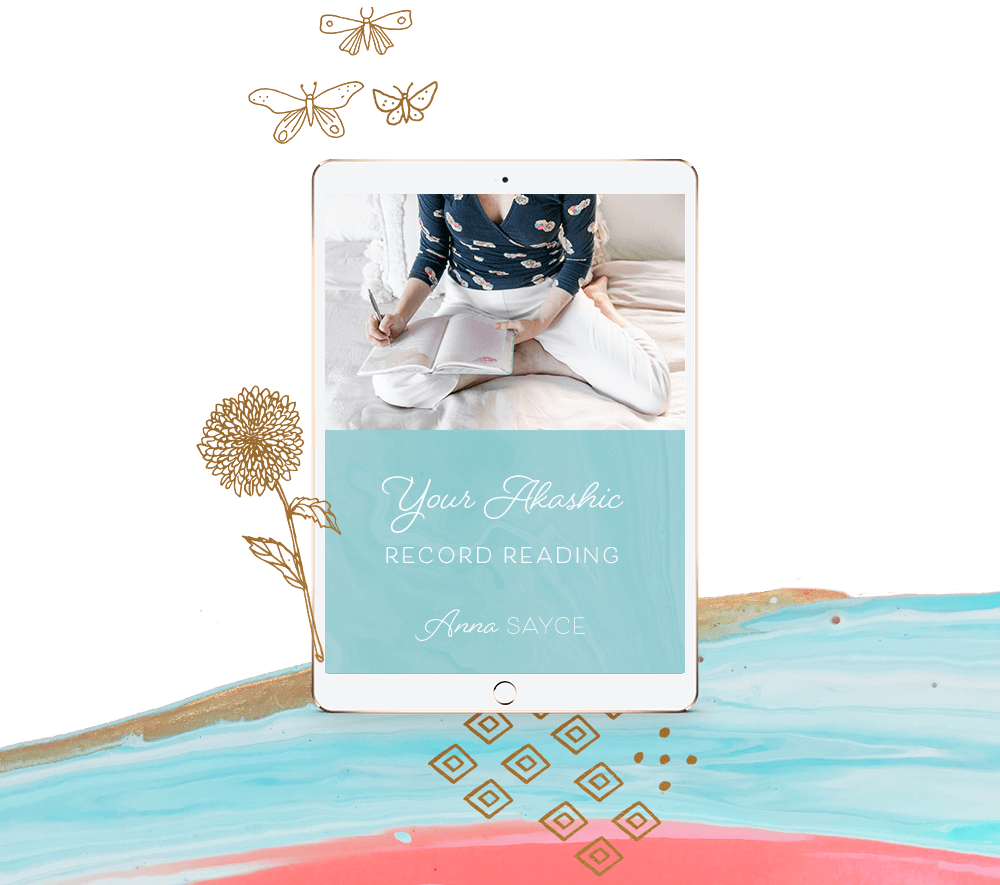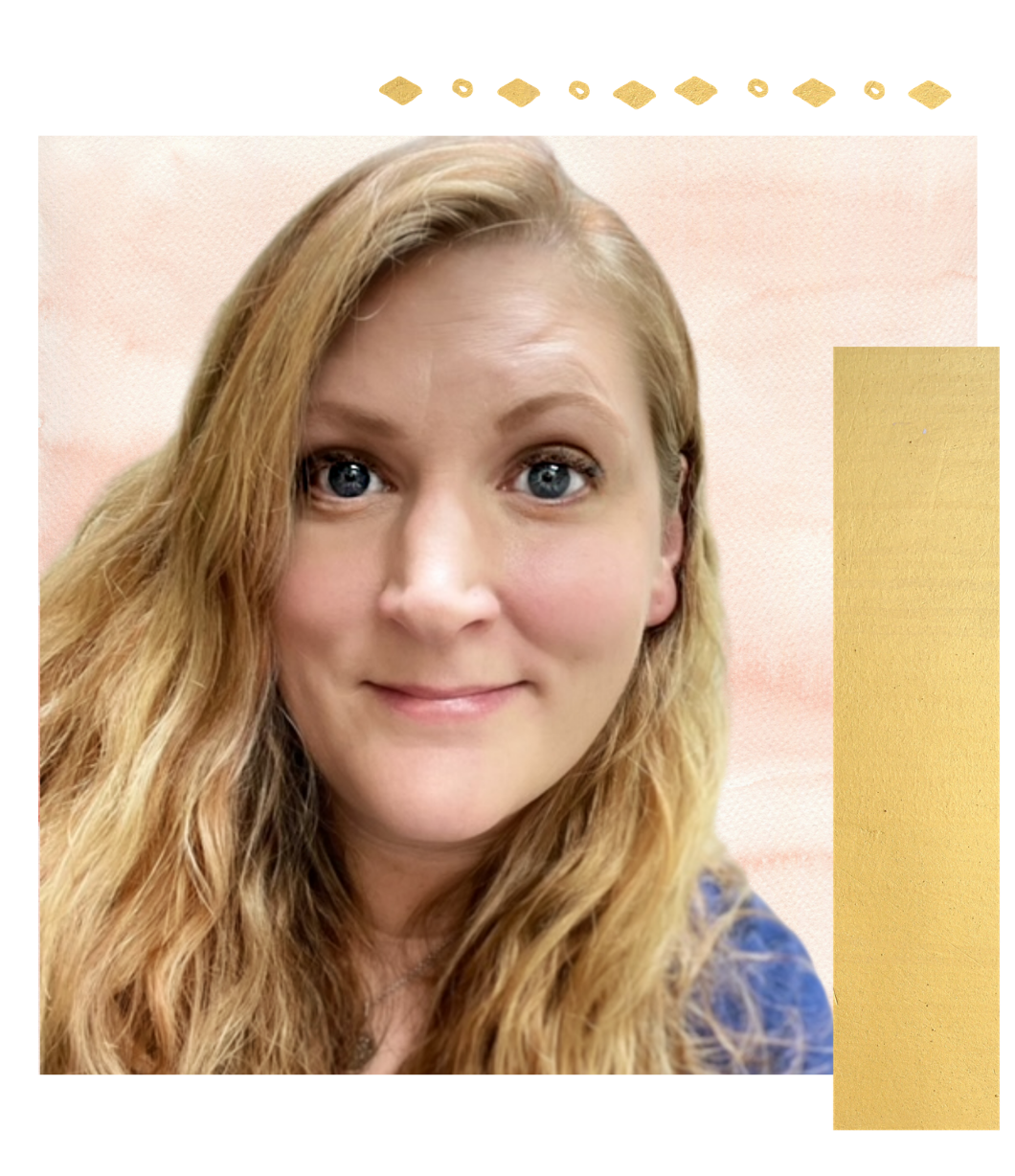 Hi, my name is Jennifer! I am a Usui Holy Fire III Reiki Master, Certified Mindfulness & Meditation Teacher and a Certified Akashic Records Reader.
I've always known I was different than my family and friends growing up. I could feel and sense energies that I never had words for or could explain. I just knew there was so much more than going on around me than what I've ever been taught to believe. It was scary, lonely and confusing, especially during my late 20's to early 30's when it seemed to be all coming to a head. I was surrounded daily by energies, and I did not know what they meant, why I was going through this or why I was asking questions no one else could answer for me. It was exactly at this time I came across Anna's Intuitive Awakening Course and my world seemed to change overnight. It felt so natural and so welcoming, I flew right through the course and knew it was opening an entirely new chapter of my life.
I have always been drawn to the modality of healing and spent a good portion of it involved in the medical field in various hospitals, in-home health positions and hospice care. But after discovering and exploring my intuition through Anna's course, I found my path had changed and I have been guided to work helping people in a different way. 
When I heard of Anna's Akashic Record Reading Course, I was drawn to it immediately and I absolutely KNEW this was something I was meant to do. After I graduated from the course, I have very much enjoyed doing readings for clients on a weekly if not daily basis. Having a reading done as specific as an Akashic Record Reading can be so helpful and insightful, especially for those just beginning on their own spiritual journey. My mission is to provide a safe and judgement free space to help people with exploring their inner truths and connecting to their soul path & purpose through Akashic Record Readings.
I currently live with my husband and two daughters in Alexandria, Minnesota, working as a Professional Intuitive and Reiki Practitioner. When I am not working with clients or running kids around to school and activities, you will find me hiking on local trails, fishing on the lakes, camping and spending time with my family.
What is my date of birth needed for? What happens to my personal information after a session?
Jennifer uses your date of birth and place of birth to access your Akashic Records, and your details are not used for any other purpose. All questions relating to confidentiality are answered on Anna's privacy policy page.
Can I order a session with you as a gift to someone?
We love it when people refer their friends and relatives. But if you're ordering on their behalf, do make sure that (1) the person you're buying for knows about it and (2) the person wants the session.
What's your cancellation and refund policy for readings?
If you wish to cancel and get a refund, please let us know ASAP. The earlier you let us know, the more likely it is we can give a refund.
We can't guarantee it is possible to refund your reading after you have purchased it – this is because Jennifer can start the Akashic Records research for your reading at any time. Once she has started the this process and invested time in your reading, a refund is no longer possible.
In circumstances where we are able to issue a refund, our payment processor (Stripe) charges a 2.9% fee on all transactions, which is non-refundable under all circumstances. So, if you request a refund for a reading, and it is deemed necessary, you will be refunded — minus the Stripe fee on your original transaction.
Do you do readings for people under eighteen?
Jennifer only works with people over the age of eighteen.
How can I learn to do these Akashic Record Readings?
I've had an Akashic Record Reading before. Why can't I have this mini one too?
Akashic Record Readings (or at least the kind Jennifer does) are designed to be had once in a lifetime. So if you get another one, you'll usually receive information about secondary soul gifts and soul group of origin affiliations, but the problem there is that these won't be as relevant as the first lot of information you received.
Therefore, it's better to go with what your first reader told you.
If you're unsure about the kind of Akashic reading you've had in the past and how it might differ from this one, please contact us before ordering to check this reading is right for you.
Note: An Akashic Record Reading is a once in a lifetime reading. Therefore, this mini reading is only open to those who have never had an Akashic reading before.
If you've already had an Akashic reading before, please go with what your first reader told you. 
"I absolutely loved my reading with Jennifer!!
This reading offered me the clarity and the direction I was seeking for so long. I was completely blown away by everything that she mentioned, as things started to make sense and I started to finally connect all the dots, she mentioned several things that completely brought me to tears with happiness. Her words and wisdom gave me much security, insight and hope that we all have a purpose in life and it was all set up by our higher selves. My Akashic Record reading has helped me tremendously further expand my life path for my spiritual path and my healing. The whole experience in itself sparked a massive spiritual awakening in me and I am forever grateful to her. This was exactly what I needed and was seeking without even realizing it.
Everything she said resonated and I would recommend her readings to anyone seeking self-expansion. My reading has really given me so much more strength now to follow my path's direction and to have faith and trust in the way everything works out. Thank you so much, Jennifer! Thank you for what you do and for being who you are!! All my gratitude with light and love."
– Liza Laranjo, Reiki Practitioner
"
This reading brought me to tears.
Not just because of how she writes but how much this reading resonates with my soul. She even picked up on my clairvoyance coming to the fore front this year…Getting this reading done has helped me to release the fear of these spiritual gifts I am tapping into. It has helped me to understand myself a lot better, and why I am the way that I am in many facets of my being. It has helped me to gain selflove, as well. Loving myself for who I am, in all its complexities. Thank you, Jennifer – I couldn't be more grateful for your service!"
– Mia B., Fontana, California
"Don't hesitate!
Jennifer's reading was thoughtful and articulate. I felt much inspired and uplifted after receiving my pdf Akashic Record Reading. Also, she was very thorough in answering my questions after the reading, this lady is the 'real deal'. Such a blessing to her clients. Thank you so much Jennifer!"
– Linda Peet, Silver Lake, New York
"I am speechless from my Akashic Record Reading
.
There is no way she could have known these things about me. I did not tell her anything. Everything she listed resonated with my personality and the values that I hold dearest. The reading gave me a clearer understanding of myself, my purpose, my gifts and past lives. But I was not entirely a surprise as I said it very much resonated with what I already know about myself. Some of which I had acknowledged consciously and some that I knew deep down but had not acknowledged…The reading is extremely detailed and insightful."
– Heather Kipf, Driggs, Idaho
"
Jennifer is one of the most kind, giving and loving people I have ever had the pleasure of talking to.
Not only is she incredibly gifted, her energy and personality are beyond words. I cannot express how generous and loving she is. It shows in her work, in the way that she speaks, in the way that she helps anyone who is in need. Myself, personally, reached out after going through multiple heartbreaks. I had lost my father, as well as went through a hard breakup months after. Every single thing she said in her reading resonated with me. She presents such healing and reassuring words and has a vast knowledge of everything. Thank you so much Jennifer. You have honestly changed my life with this reading. They are something I'm going to hold onto for a long long time. Again, incredibly grateful for you and all you've done for me."
– Jessica Bakas
"
I received the best Akashic Record Reading from Jennifer!
It was a very detailed reading. Everything that she told me really resonated on a soul level, I was given sacred information that really has helped me along my journey in remember who I am and what my soul's purpose is, as well as helping me realize things about my ancestors and soul origin. I'm at a point in my life where I'm trying to understand a lot of karmic events and that was unbelievably helpful. It was divine guidance that I came across her service at the time that I did, because it is something that I really needed.
I highly recommend Jennifer if you want to know more about where you come from and what your soul's purpose really is. Thank you so much Jennifer."
– Kayla Gutherie
"
Jennifer's
reading was totally accurate and well written.
She seems to know me very well which is quite uncanny."
– Lata D., Hong Kong
"
This helped me so much!
I identified with the information on a deep soul level. It amazed me how much of the information I had already known, but it gave me the confirmation I needed to trust that I really am receiving messages from my soul."
– Amanda E., Madison, Wisconsin