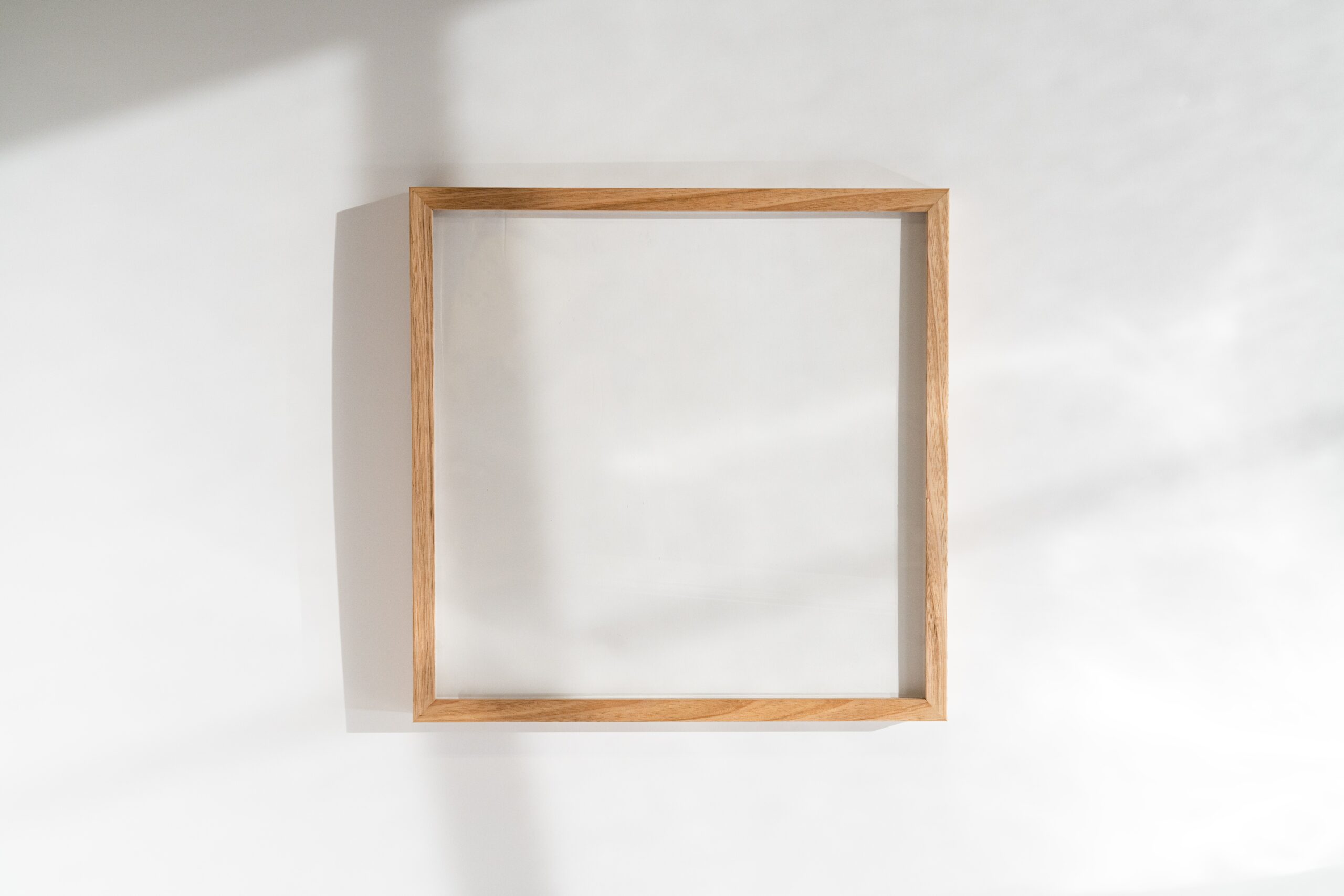 Between 2010 and 2019, I ran intuitive experiments on my blog where I would provide a picture of a person (usually someone who once had a public profile but also who was not well known) and ask readers to "tune in" to that person and see what they could pick up intuitively about them.
These experiments were very popular and enabled people to both practise their intuitive skills and get feedback on them (as an aside, if you'd like to have a go at one, you can download all 35 experiments here.)
This time, I'm going to do something a bit different, but with a similar aim — of helping you to practise using your clair senses. 
Here's the challenge:
There's a photo on the back end of my website, downloaded from a stock photo website. It is saved with the title "131". 
What is in it?
Here are some instructions for tuning into the '131' photo…
First of all, have a pen and paper in front of you, close your eyes and take 3 long, deep breaths

 

Focus on your breath for a couple of minutes. Just observe your breath going in and coming out of your nose
When you have reached a state of relaxation, ask yourself inside your own mind: 'What is in image 131 on the back end of Anna's website?' If it helps, focus on the blank photo frame in the picture below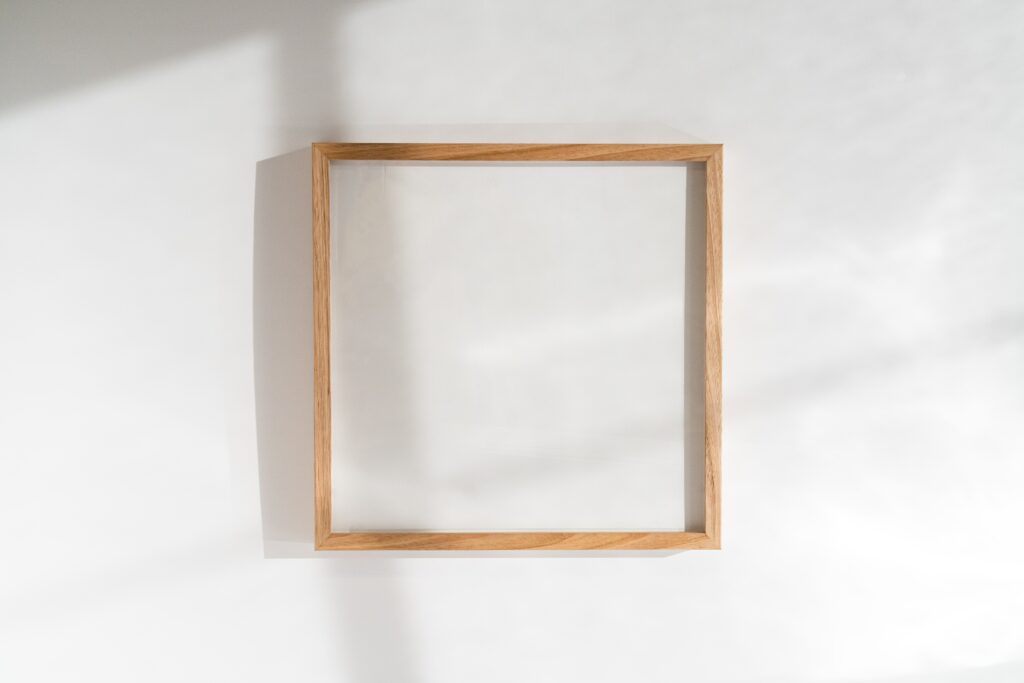 Next, see what comes to you — it could be an image in your mind's eye. It could be a sound or a word. It could be just a knowing of what it is.
Below are some questions to help you, in case you're not getting anything. Please note that these are not leading questions and they may not apply to this photo. They're just general questions to get your intuitive juices flowing, so to speak:
Do you see any people?
Do you see any objects? 
Is it indoors or outdoors?
Do you see anything from the natural world, or something manmade?
Do you feel anything from this photo?
Do you see any particular shapes or colours?
Can you smell anything? 
Write down all your impressions. Don't let the mind put its own spin on what the impressions mean — for now just let them be raw and unfiltered. 
In 5 days I will post the photo entitled '131' so you can check your results!
Remember to have fun with this, and don't take it too seriously (intuition is much easier to access when we're not straining to 'get it right', or feeling we have something to prove to ourselves.)
If you'd like, you can post your results below in the comments!