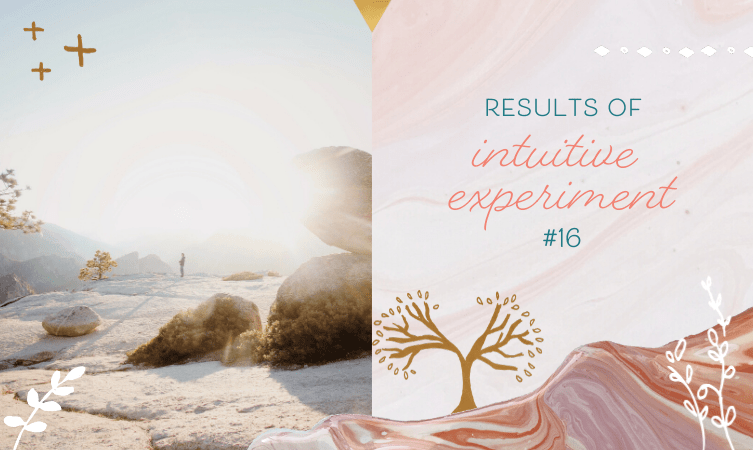 Well done to everyone who took part in this experiment – there were a lot of intuitive hits among the comments!
The woman in the photo is Ida B Wells, a prominent journalist, newspaper editor and African-American civil rights activist.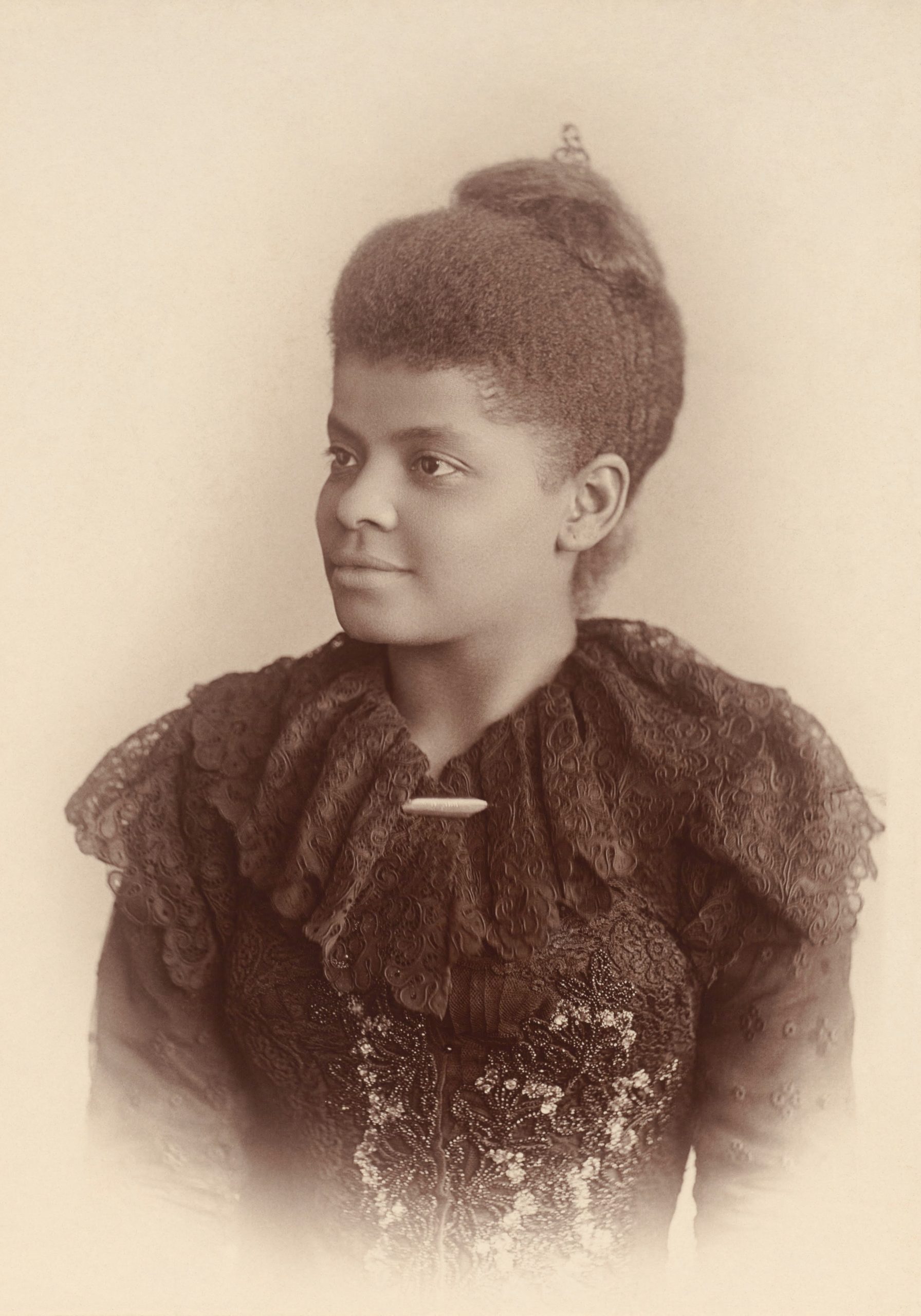 Upbringing
Ida B Wells was born in Mississippi in 1862 to slaves, and was the oldest of seven children.  Her parents were freed by the Emancipation Proclamation soon after her birth. They both died in a yellow fever epidemic when she was sixteen. She abandoned her education and persuaded a local school to employ her as a teacher so she could support her siblings and keep the family together. At the age of 20 she moved to Memphis with three of her siblings.
Civil Rights Activism
The beginning of her activism and journalism stemmed from an incident which occurred in 1884 while she was travelling on a train. She bought a first class ticket in the ladies car but was asked to move to the smoking car due to the colour of her skin. When she resisted, she was violently dragged from the carriage by the conductor. She bit him and sued the railroad company, but lost the case.
Under the penname "Iola", she began to write about the discrimination she encountered in the anti-segregationist newspaper Free Speech, of which she later became editor and co-owner.
In 1889, a friend of Wells' was lynched by a white mob for defending his grocery store against a gang of thugs. Wells spoke out about this incident, and others like it in her journalistic pieces, identifying lynching as a criminal act that was perpetrated against African-Americans who were falsely accused of crimes or in economic competition with white people.
She received death threats for expressing such views publicly and left Memphis for New York. She continued to crusade against lynching in her writings and investigate the true causes for such cases. She also established civil rights organizations and fought for womens' suffrage. She continued to campaign for African-American and womens' rights until her death from kidney disease in 1931.
She said that she felt it was "better to die fighting against injustice than to die like a dog or a rat in a trap."
Personal Life
She married the lawyer Ferdinand Barnett in 1898 and had four children. She was unusual for women of the time in that she kept her own surname and endeavoured to balance family life with her activist activities.
In 2006, a musical drama was made about her life and the program summed up her life and legacy in the following words:
"…A woman born in slavery, she would grow to become one of the great pioneer activists of the Civil Rights movement. A precursor of Rosa Parks, she was a suffragist, newspaper editor and publisher, investigative journalist, co-founder of the NAACP, political candidate, mother, wife, and the single most powerful leader in the anti-lynching campaign in America. A dynamic, controversial, temperamental, uncompromising race woman, she broke bread and crossed swords with some of the movers and shakers of her time: Frederick Douglass, Susan B. Anthony, Marcus Garvey, Booker T. Washington, W. E. B. Du Bois, Frances Willard, and President McKinley. By any fair assessment, she was a seminal figure in Post-Reconstruction America."
How did you do?
Did you learn anything about your intuitive process through this?