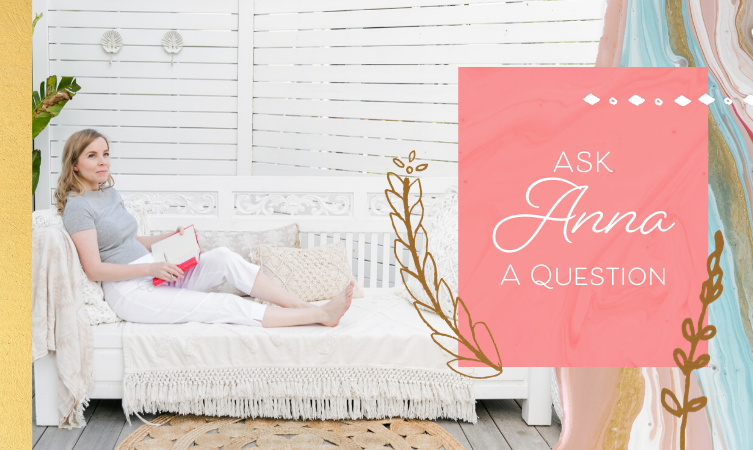 Hi everyone,
I am finding myself with a lot more time available lately to write new blog posts & articles (and create videos!) And I'd like to make sure I am writing content that is of interest to you, my loyal readers. Therefore, I'm interested to know the following:
Is there anything you'd like me to write about, that is not covered on my blog?
Do you have any questions I can answer?
NOTE: these questions must be something that is relevant to other readers. So please don't send in questions about your own life that are more suited to a personal reading.
Please note that I don't have the knowledge or experience to write much about lucid dreaming or astral projection (for some reason people often ask me about those topics).
I do have knowledge and experience of:
Healing
The Akashic Records
Psychic development
Mediumship (although this is not something I do professionally)
Managing empath gifts
Past lives
Running a spiritual business
The Spirit world in general
And can answer questions in these areas.
Please leave a comment if you have a question you'd like answered.