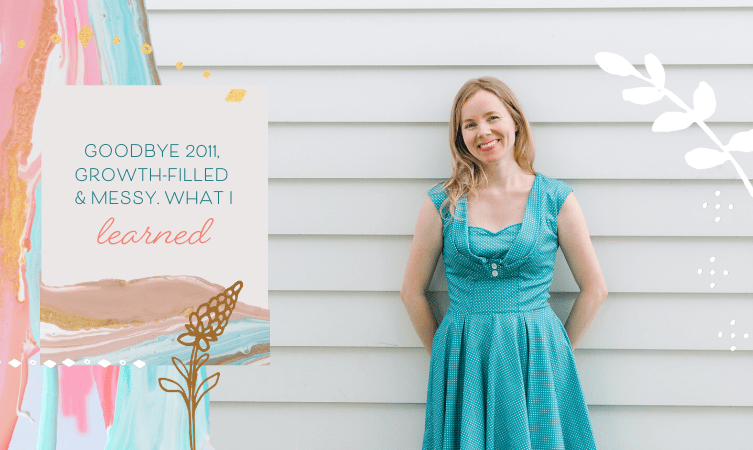 Happy new year to all readers, clients and students.  I wish you and your loved ones happiness and prosperity in 2012.
In 2011,
I:
Brought out the Akashic Record Reading Program and worked with guinea pig students throughout the year to develop the course
Moved out of Christchurch, NZ and into a semi rural town further up north, following the Christchurch earthquake
Hired an assistant (Ava) who schedules all my sessions and redesigned my site
Adopted a cat named big boy
2011 was a challenging year for me.
In late January I came back from a friend's wedding in the UK, on a high, ready to start writing my long overdue Intuitive Reading Program.
Then in late February, the ground shook and the city I lived in was pretty much destroyed. I wrote about it on this blog so I won't regale you with another description of what happened.  I grew up in a peaceful country that by and large does not experience natural disasters. I had no reference point for what happened.
It became clear in the months that followed that the main effect of the earthquake was that it brought me back into my body.
Not in a temporary way, but if there was anything left of the spiritual imbalance I used to suffer from, it disappeared overnight, and planted me firmly back into my body. Exactly like a healing does, but it was a lot less pleasant.
In the months following the earthquake, I felt like I'd received a healing. I understood that life can change in an instant and this realisation has changed the way I live my life. Everything is more vivid for me than it used to be.
I attribute some of the strange 'healing' effect of this experience to a session of energy release regression therapy that I had with a hypnotherapist several days after the earthquake. This therapy is designed to release psychological and emotional trauma and it worked very well.
As a result, I decided to start training in hypnotherapy, so that I will be able to do past life regressions and releases with clients in person, and also I will be able to work with people to release the effects of traumatic experiences.
After the earthquake, I moved away from Christchurch almost immediately, and I got to work on one of my major goals for this year – the Intuitive Reading course. Writing the course was not hard in itself, but the self-imposed solitary confinement of writing full-time when I had just moved to a new town in the middle of winter (where I had few friends) was definitely a challenge. But I was determined to get it done. And it did get done.
(And my Intuitive Reading Program will be released in the coming year.)
In 2012
Now I find myself in the strange position of seeking residency in New Zealand (I have been living over here since 2009) and not knowing what I will be doing over the next few years to get it. It will most likely be working in this business or it may be training in another profession. I still have not yet been able to put roots down in this country, as much as I want to. If life goes to plan, that will happen this year.
Whatever I do, I will still be offering courses and sessions via this website, and it is one of the great blessings of my life to be serving clients and readers in this way.
Here are some of the most commented and popular articles written in the last year:
The Intuitive Experiments
Very popular and, (I keep being informed), very helpful for readers. If you would like to improve your intuition when it comes to reading other people for character, etc, then you might want to give them a go.
In 2011, you asked lots of questions, and I answered them….
So happy new year to all clients, students and readers, thank you for reading, and I hope you will have a fantastic 2012.
PS – If you are looking for a down-to-earth, mystical yet practical yet safe program for developing your intuitive/psychic ability, come and join me for the Intuitive Awakening Course. I regularly have students tell me they think the course is 'fantastic'. And if you're not sure, come and check out the recommendations the course has had.