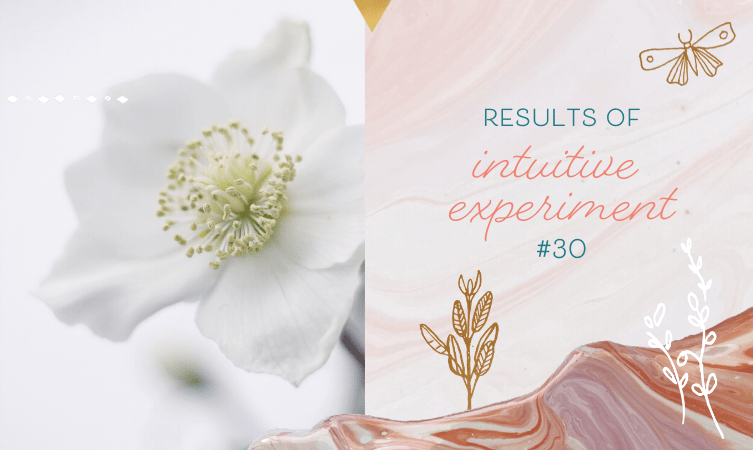 The person in this experiment is Caroline Norton, English author and social reformer, who successfully fought for the rights of women both within marriage and after divorce. Her efforts led to much greater protection for wives and their children during an age when they had almost none, and laid the groundwork for further advancements in equality later on.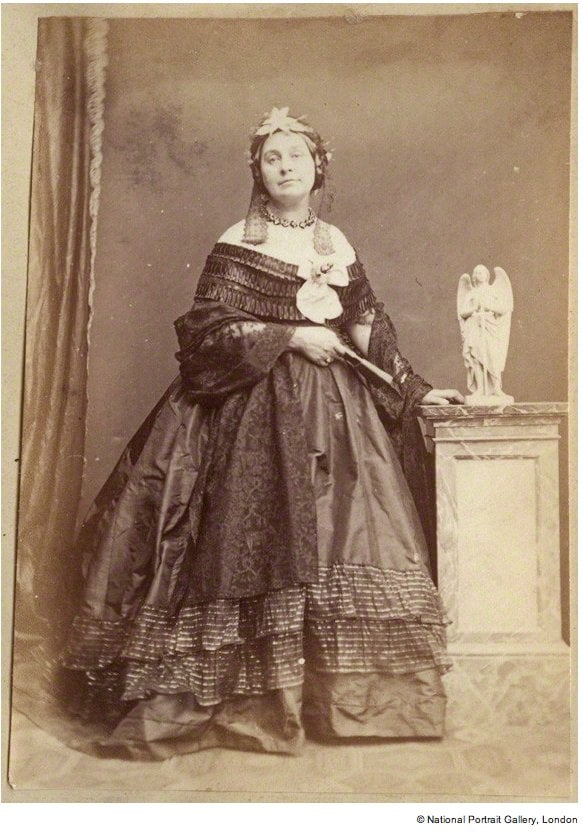 Early Life and Marriage
Born Caroline Elizabeth Sarah Sheridan in London in 1808, Norton came from a landed Scottish family that had fallen on hard times, despite its aristocratic background.
Caroline's father Tom Sheridan died of tuberculosis in 1817, and the Duke of York offered her mother Caroline Callender a "grace and favour" apartment at Hampton Court Palace, on the basis of his friendship with Tom's father, famous Irish playwright Richard Brinsley Sheridan. Norton lived there with her mother and six siblings for several years.
Caroline and her two sisters were all considered unusually beautiful (as were her four brothers), and were referred to in society as The Three Graces. Norton was not only strikingly lovely, but was also witty, strong-willed and highly intelligent. Always inclined toward the literary, she became a published writer at the age of eleven, and gained many admirers in social circles as the years went by.
In 1823, at the age of fifteen, Caroline was sent to a boarding school in Shalford, Surrey. There she caught the eye of barrister George Chapple Norton, brother of Lord Grantley, who became smitten with her at once and vowed to marry her. He was forced to wait until Caroline turned nineteen, however, and they eventually wed in July of 1827.
Marriage and Separation
Sadly, the marriage was a total disaster from the outset. George was a shiftless and unsuccessful lawyer, who subjected his vivacious and outspoken wife to physical abuse from the honeymoon onward. They eventually had three sons together, but when yet another beating caused Caroline to miscarry her fourth pregnancy in 1835, she ran away and went home to live with her mother.
Having separated from her husband, Norton attempted to take custody of her three sons Fletcher, Brinsley, and William, but soon realized that she had no legal rights to them whatsoever. In Victorian society, women were considered to be one legal entity with their husbands, and had no claim to their children, income, or their own possessions:  even those they had owned before the marriage. In the eyes of the law, a woman simply ceased to exist once she was married, and was absorbed into the person of her husband. Caroline set out to reform this unfair system.
The Melbourne Scandal and Politics
In revenge for his wife's departure, George Norton accused Caroline of "criminal conversation" (a euphemism for adultery) with Lord Melbourne, who was Whig Prime Minister of England at the time. Although there was no clear evidence to support the accusation, and he had actually encouraged a friendship between the two of them, the trial that resulted was extremely notorious, and scandalized London society.
Caroline (who was not even granted the opportunity to defend herself in court) was eventually acquitted, but her reputation was destroyed for a number of years. George Norton took possession of all her property, including her clothing and jewelry, and tried to confiscate income from her writing as well. He demanded large sums of money in damages, and refused to pay spousal support. Caroline was denied all access to her children, due to her husband's vengeful behavior.
At this point Norton was fed up, and she began to put her considerable literary talents to good use. A well-known poet and writer, she began composing letters to influential newspapers and to Parliament. In 1837 Caroline published her first political pamphlet, Observations on the Natural Claim of a Mother to the Custody of her Children as affected by the Common Law Right of the Father, and followed it the next year with Separation of Mother and Child by the Laws of Custody of Infants Considered.
Norton sought to change the fact that a wife had no legal identity of her own, and could not even fight for custody of her children in the courts. She appealed to Parliament to allow mothers who were innocent of adultery to keep custody of their children who were less than seven years of age.
The Infant Custody Bill was passed in August 1839, but ironically Caroline did not benefit from it personally, because George spirited the children away to Scotland, where the laws of England did not apply. Her youngest son William was fatally injured by falling from a horse, and died before Caroline was able to reach his side. Following this tragedy she was allowed to see her other sons, but her visits were always supervised.
Caroline continued to fight for the rights of married women for many years. Her passionate dedication to the issue led to the passage of the Matrimonial Causes Act of 1857, and the Married Women's Property Act of 1870. These bills revolutionized divorce laws, and gave married women an identity that was separate from their husbands for the first time in UK history.
Interestingly, while Norton fought hard for the rights of married women, she did not view herself as a feminist, or women as the equals of men. But her work laid the foundation for women's equality in the future, and granted them rights and freedoms that had been sorely lacking in the past.
Later Life and Legacy
Caroline ran a literary and political salon in her later years, although she still avoided being associated with feminist groups. She was deeply saddened by the passing of her oldest son Fletcher from tuberculosis in 1859, however.
After the death of her husband George in 1875, Caroline was finally free to marry again, and she wed longtime friend Sir William Stirling-Maxwell two years later. Their friendship had endured for 25 years, and it was a loving union very different from her first marriage. Sadly, however, Caroline fell ill and died only a few months after the wedding, and her husband and last remaining son Brinsley also died a short time later.
In addition to her significant social and literary legacy, Caroline was the subject of many artistic and written works, on account of her legendary beauty and accomplishments. Her trial for adultery served as a theme in Charles Dickens' The Pickwick Papers, and many other famous writers such as Alfred Tennyson and William Makepeace Thackeray used her turbulent life as a source of inspiration for their work.  She posed as a model for many painters in her youth, such as George Hayter, Frank Stone, and Daniel Maclise.
Intuitive Hits:
Several readers correctly picked up on Caroline's involvement with issues around marriage and children, and the fact that she had been separated from her own family – a tragedy that shaped so much of the course of her life as a result. Kudos to Colleen Pinckney for noting that the sadness from this loss led to Norton's use of her writing skills to bring about significant social change. Lauri and Isabella Hoffmann very accurately picked up on these themes as well. Great job!
Mon correctly saw Caroline as both a victim of violence and an advocate for women who were in a similar situation. She did indeed feel trapped in her marriage, and used her personal situation to make life easier for those who followed after her.  Norton was a complicated, headstrong, and fiery woman, which may help explain why some readers felt conflicted about her nature. Even for those who knew her well, she may have been a bit of a conundrum.
As Dorothy observed, Caroline operated somewhat outside of the social norm, despite the fact that she was very social, and loved to associate with intellectuals and notable politicians. She ran in wealthy circles and high society and loved to be around people (as Johanna pointed out), but always maintained her own individual ideals and nature, even when it cost her dearly. It was this independence that helped her to bring about significant change in the world, and for this fierce dedication in the face of injustice, she is remembered to this day.
We had a lot of very specific hits this time around, and I felt like many of you had a very clear sense of who Caroline was, so congratulations to you all!
How did you do with this one? Please let me know in the comments section below!

Would you like to learn how to receive direct guidance from your Higher self and Spirit Guides, and find out more about your soul's purpose?
You might be interested in my Intuitive Awakening Course