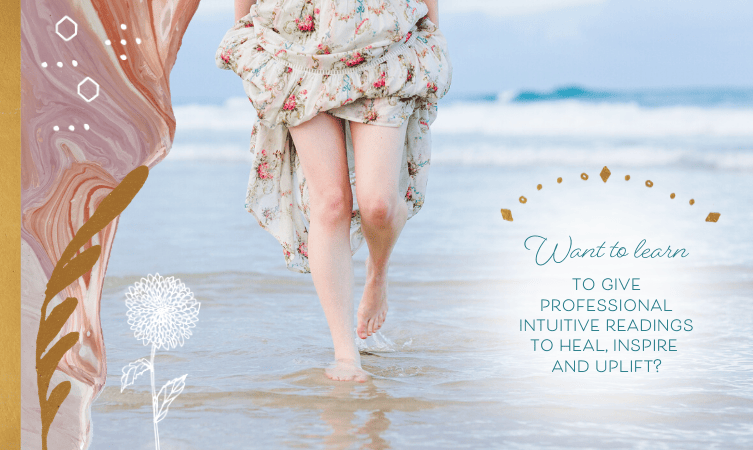 This month is the 1st anniversary of the release of my
Akashic Record Reading Program.
In the first year of its existence almost 50 students have worked through the course.
Some of them did it with the aim of expanding themselves and developing spiritually. Others wish to do readings for friends and family on an informal basis.
Several graduates have decided to make this work their vocation or business.
What's so different about the Akashic Record Reading Program?
1. Learn how to do a very specific kind of reading that allows you to access the deepest information about who a person is on the soul level. Learn to tell a person's soul gifts, life lessons, soul background, past lives, and much more. Learn about the soul groups and soul trainings a person can have, and how these manifest in our lives. This is excellent for advising clients in the area of career and life purpose. Clients love and value the information that is passed on to them and I would not do my readings without it.
This is a great course for professional intuitives who are already practising and wish to add another 'string to their bow'. It is also a great place to start on your journey of training as a professional intuitive. This is how I started out on my path this month 5 years ago, and I always say that without the information in this course I would have progressed along my path much more slowly. I established my business at age 23 and have been doing my soul's work and living my purpose since then. It's been a wild and incredibly rewarding ride these last 5 years. I love what I do.
2. The level of accuracy that students reach doing this kind of reading is in their own words, astounding (and if you read my blog you know how much I am not into hype.) This is because you learn a very clear system for getting the information that works for any skill set and it does not fail you. The typical reaction from new students is amazement that their readings are accurate and well received by the client.
This course is a home-study course. It comes with a private mentoring session, some online forums for extra support, a 168 page manual, 9 hours of audio and a workbook.