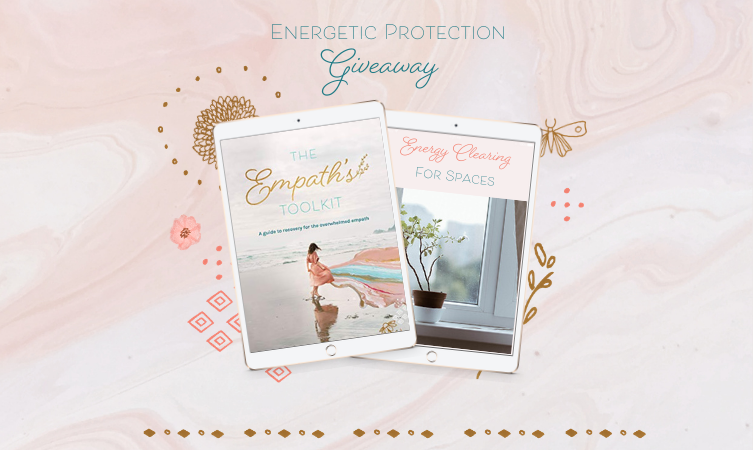 Congratulations to the lucky giveaway winners!

@mandywurz and @lauraweebee
You have both won my Energy Clearing for Spaces Course & a copy of my book, The Empath's Toolkit (together valued at $59). Plus you get an extra copy of these two offerings to give to a friend for the holidays!
You and a friend will be able to clear negative energies from your aura & your space, and in addition, learn how to protect yourself in the future.
I hope it helps you protect yourself energetically over the holiday season. Thank you all so much for entering the giveaway.
If you'd like to hear about any future giveaways, and receive notifications about new articles, you can follow me on Instagram.