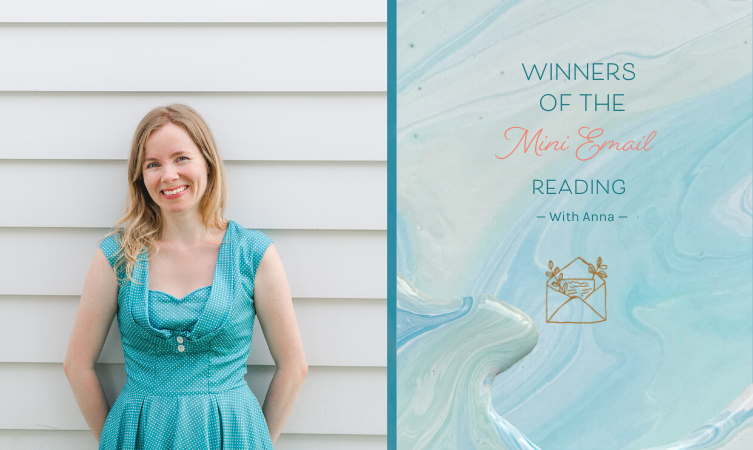 Thank you to everyone who entered the mini reading contest on Instagram. This is just to announce that we chose 4 winners at random out of the 1300 + entries. They are:
@lfn96
@leilaqcparker
@the_holistictherapist
@wildknitty
If you didn't win, know that we do plan on running another readings giveaway a bit later this year, so keep your eyes peeled for that at a later date.
Have a great weekend all!