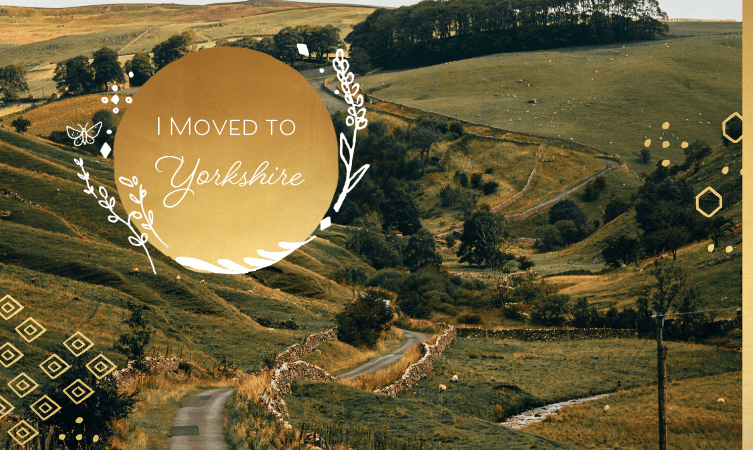 It's been a bit dead around here recently so I just wanted to give an update to all the lovely people who sent well wishes and kind words in response to my recent article about burnout.
Last week, after 4 years of being a homeless digital nomad, I signed a lease for a house in Sheffield, UK. I am now living on the outskirts of Sheffield on the edge of the Peak District National Park. I had planned to move to Southern Spain, but after several weeks house sitting there, I was very homesick and came to the conclusion that after 4 years of international travel, I need to be living somewhere that feels more familiar.
I grew up in Cheshire (about 50 miles from my new home town of Sheffield) and I wanted to 'go home' or at least somewhere not too far from home. The irony is that for various reasons, I've spent the last 15 years or so trying to escape from the area & country that I grew up in (and along the way I've lived in London, France, Spain, Australia, Switzerland and New Zealand.) And now I'm back.
The burnout and exhaustion I mentioned has eased considerably since I made the decision. I've been busy buying furniture and bits and pieces for my new place.
I am very happy to be back in the north. Thank you to everyone who sent well wishes 🙂