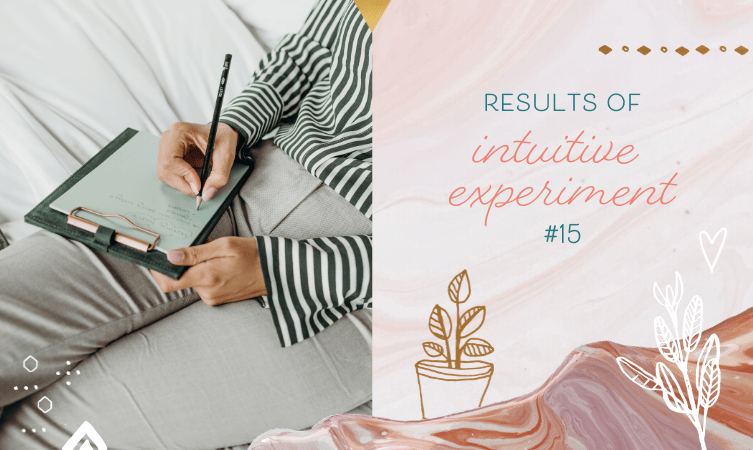 Well done to everyone who had a go at this experiment – there were plenty of intuitive hits among the comments!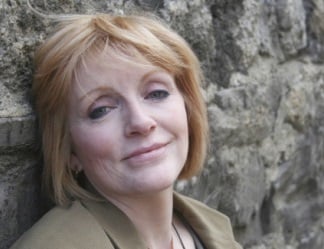 The woman in the photo is Dolours Price who was an IRA (Irish Republican Army) terrorist. Her role in the organization involved helping to 'disappear' British collaborators and informants, by driving them to their place of execution. She also participated in the 1973 Old Bailey bombing in London with her sister Marian. The bombing left one person dead of a heart attack and 200 injured. The sisters were given life sentences for their part in the attack.
(Well done to those of you who picked up that she was an activist of sorts…)
Upbringing
Price was born in Belfast, Northern Ireland in 1951.
Her family were hardliner Irish Republicans who were opposed to British rule in Northern Ireland. Her father Albert was also a member of the IRA and the sisters were raised on the IRA ideology, becoming active in the organization in their late teens. Their Aunt Bridie had been blinded and maimed when an IRA bombing operation she was involved in went wrong and the device exploded prematurely.
While Price was in prison for her part in the London bombing, she went on hunger strike for 203 days, during which she was force fed (and those of you who mentioned her throat area were perhaps picking up on this.) Her aim in the hunger strike was to compel the authorities to move her from the prison in England to a prison in Northern Ireland.
She later suffered from depression, anxiety, post-traumatic stress disorder and anorexia as a result of her experiences. She also suffered from poor physical health throughout her life (which prompted her release from prison on humanitarian grounds in 1981.)
After her release from prison, she remained politically active and wrote for pro-Republican publications. She felt betrayed by the 1998 Good Friday agreement, which involved a ceasefire and disarmament of the IRA. She was also a strong critic of Gerry Adams, the Sinn Fein leader and alleged former IRA-member, who helped to bring about the agreement.
In 2006, she helped investigators locate the remains of some of the executed informers and collaborators.
Personal Life
She married Irish actor Stephen Rea in 1983 and had two sons with him. They divorced in 2003.
Price suffered from alcoholism and drug addiction in her later years. She was found dead in her Belfast home in 2013 from a toxic mixture of various prescription medications.
Personality
Many of you described her as 'defiant' (or some variation thereof.) I felt this trait was written all over her face and was the facade she used to present herself to the world.
Father Raymond Murray, the prison chaplain at Armagh prison described her in the following terms:
"…clever and witty, full of fun and she held people enthralled by her conversation."
Journalist Walter Ellis said of her:
"She had great courage, but also a cold heart."
She was described by another journalist as:
"…charming, chatty and flamboyant, more like a fading diva or retired actress than a terrorist."
She had a reputation for ruthlessness in the IRA, and in an interview with journalist Allison Morris, she stated that she did not regret her terrorist activities, saying "informers knew the penalty."
Her friends said that she was haunted by guilt over her part in the abduction and murder of Joe Lynskey, an ex-IRA member who was allegedly murdered, not for collaborating with the British, but for attempting to arrange the murder of another IRA member whose wife he was having an affair with.
How did you do with this experiment?
Did you learn anything about your intuitive process through this?

Would you like to learn how to read auras, receive direct guidance from your Higher self and Spirit Guides, and find out more about your soul's purpose?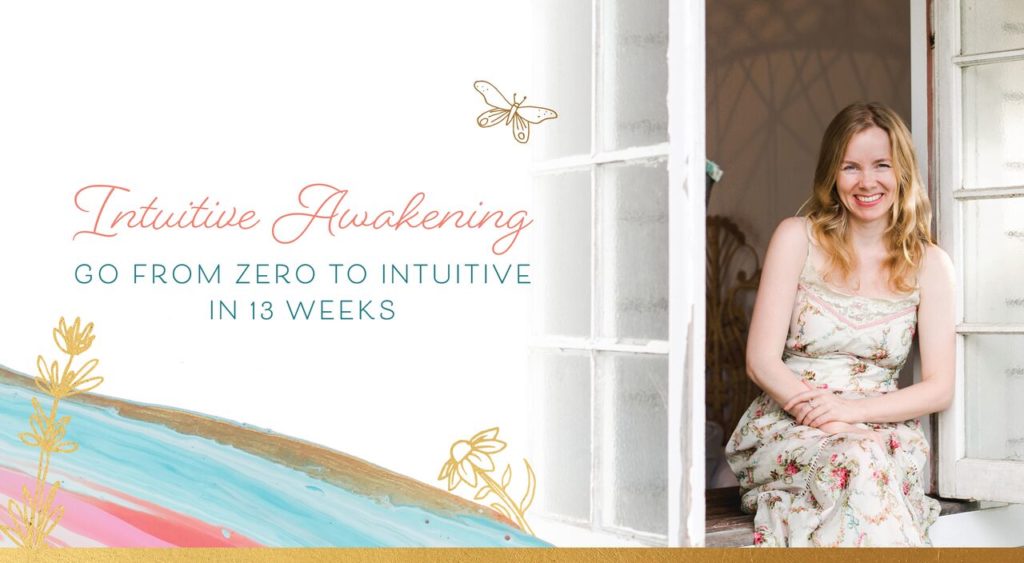 Then you may be interested in my Intuitive Awakening Course – you can find it here.
Here are some of the things past students have said about it:
I truly loved the Intuitive Awakening Program
"This is an excellent way to explore and feel safe. It was well put together. Intuitive Awakening helped me to gain confidence. It has led me on an awesome journey. I felt safe to keep exploring after the program."
Because of intuitive awakening I started developing my intuitive abilities.
"It was a great course, easy to follow and each chapter short enough to read or listen to in a limited amount of time. I still go back and read or listen to some selected chapters every now and then. The combination of Anna's voice and British accent is very soothing to listen to. Sometimes it also helps me relax and go to sleep better. I highly recommend this to anybody who is interested in the spiritual world."