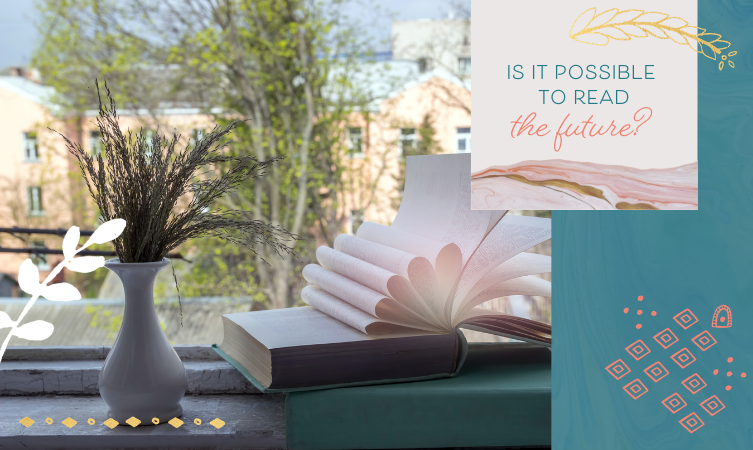 This is an article about precognition (which is the skill of getting intuitive information & guidance about the future.) In this article, I want to cover some interesting insights I've had recently about how to develop this skill.
But first, I'm going to tell what sounds like a somewhat trivial story about some precognitive info I recently received:
About two weeks ago I was pulling into the petrol station to fill up my empty petrol tank.
It was an automatic petrol station so no staff there. I get out of the car, and notice all of a sudden my attention is being drawn to the spill kit about 15-20 metres away. I have never noticed a spill kit before and I begin to wonder why my eyes are drawn to it. I wonder what the spill kit involves.
It's as if everything else I can see at the petrol station is in black and white, and the spill kit is in full colour. I was thinking: "Hmm, that's odd".
I start filling up, and at the end when the pump stops because the tank is full, I let it drip for a bit, then pull it out and as I am moving the hose back to the pump, petrol suddenly squirts out of the hose even though I am not pressing it. Petrol on the floor. I have never consciously noticed a petrol station spill kit in my life, and I have never needed one until now.
I believe this was Spirit's way of informing me about the dodgy petrol pump.
Effectively: "you're going to need the spill kit."
And I didn't take the hint.
Lately I get lots of little clues about what is about to happen in my daily life. Sometimes they're very obvious and straightforward and other times they are a bit more subtle, like with the petrol pump.
Often these precognitive occurrences will come through dreams, and other times they will come through visions or intuitive input during the day. I am actually a bit dense when it comes to picking up on the more subtle clues. I am sure my guides are shaking their heads on a regular basis and expecting better from me.
Another recent example was when I was at the organic shop here in Wellington. At this shop they sometimes wrap meat products for you if you are not going straight home to keep them cool. While the shop assistant was about to wrap a product for me, my inner voice (so, the voice inside my mind, of my own thoughts) says loudly and clearly, "don't let her wrap it". I ignore the guidance because she was already underway and I couldn't see the point of stopping her. Plus it seemed so trivial.
When I got home, I was unwrapping the product when it fell out of the wrapping, went splat on the floor in an unfortunate way, split open and splattered meat juices over my kitchen floor & wall and on the nearby carpet. For a small package, it made quite a mess that took a while to clean up.
This is the sort of thing that happens when I ignore guidance.
Over the last few months, these occurrences of warnings about the future (aka precognition) have become more and more common for me, and there's a reason for this that I will share a bit later in this article.
Do you have precognitive moments?
It seems that precognitive occurrences are really common for people….my clients and students regularly tell me that they receive information about the future.
Several years ago, I wrote an article all about my experiences with precognition (you can read that article here.) But I now realise I was wrong about one thing in the article. I stated that I thought it was not possible to develop precognition. I now know I was wrong about this because a few months ago I started working on developing mine and the precognitive guidance has been coming in thick and fast.
It all started when I stumbled upon a super interesting book on Amazon called the Premonition Code, which is written by Theresa Cheung and Julia Mossbridge. Theresa is a spiritual writer and Julia is a cognitive neuroscientist known for her research on precognition and time related topics.
In the book, the authors talk about how precognition is thought to work, from a scientific perspective, and they also cover some recent studies which show there is overwhelming evidence for the existence of precognition as a skill in humans. For example, researchers have found in studies that people respond physiologically BEFORE an emotional event occurs that they don't know is coming. Their heart rate increases, and their blood pressure and breathing changes. (This is called unconscious precognition). The same researchers have found that these physiological responses do not occur before a boring event that the people in the study also did not know was coming.
The authors suggest (and give scientific evidence for the idea) that we are (as they put it) "connected to all our tomorrows". The book is quite complicated to summarise as I am not a physicist, however they do a good job of explaining it all in the book so if you are a nerd like me who likes to know how things work, you might like to check it out. They go into retrocausality (the idea that choices made in the future sometimes seem to cause what happens in the past), causal loops, and quantum effects and they mention the specific scientific journal articles that relate to these topics so you can find out more if you feel so inclined.
If you'd like to develop your precognitive & remote viewing abilities, you might like to check out the exercises which you can do on their website (there's instructions for these in the book.) The exercises consist of being given a number which corresponds to a photograph on the author's website. You have to tune in to what is in the photo, and then you are shown the photo which corresponds to the number.
The exercises that I had a go at were very interesting.
For the first one, I saw a man and a woman, I couldn't see exactly what they were doing but I sensed they were enjoying themselves, and I saw vegetation in the background.
This was the photo: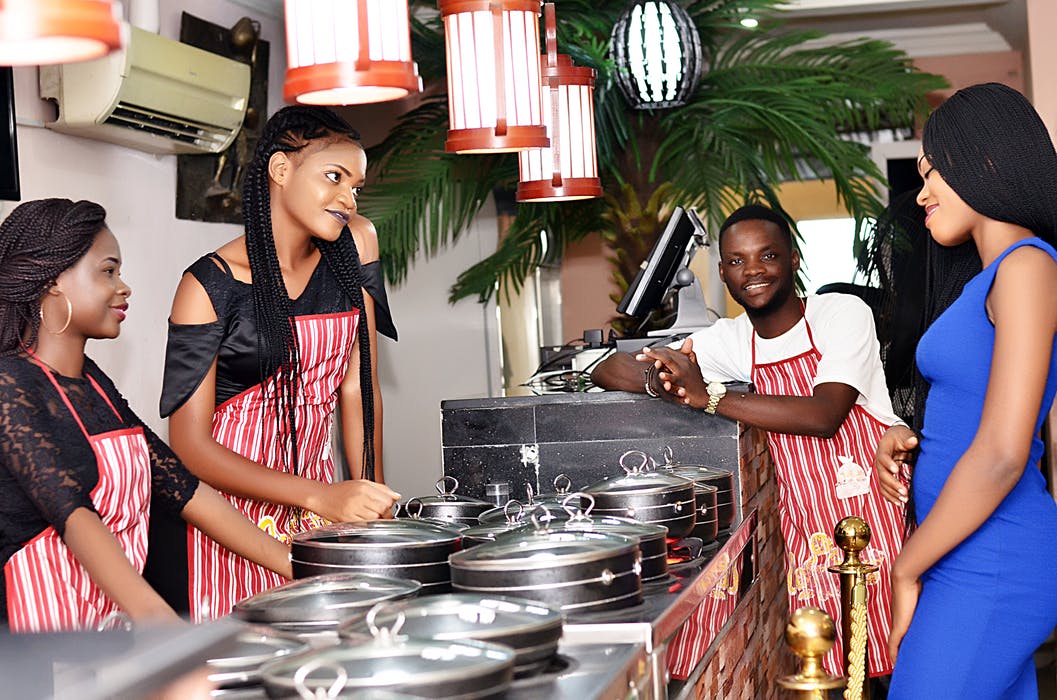 The second one I saw a big blue expanse that my mind identified as the sea. When I got the photo it was a blue expanse, but it was the sky. It's interesting to see the ways the mind sometimes puts its own spin on things, even though I've been a professional intuitive for quite a while now.

If you are interested in developing your precognitive skills, you might like to check out the book The Premonition Code. I have to say that this is one of the most interesting books I have read in the spiritual field, and I've read quite a few books. I mainly enjoyed it because I'm a science nerd. If you're not interested in science, you might find it a bit hard going.
By the way, I don't have any affiliation with the authors and this is not a sponsored post – it's just a book I enjoyed.
Have you ever had a precognitive experience? Please share in the comments. I'd love to hear about it.
PIN FOR LATER