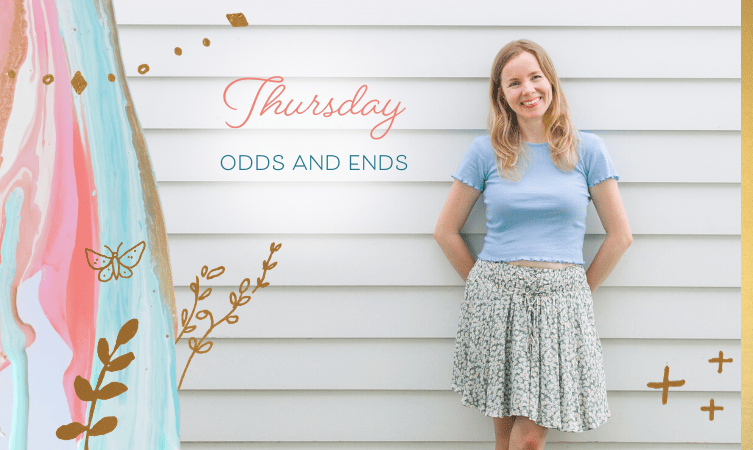 A couple of weeks ago I had the flu. I juggle a teaching job with doing readings and writing for my blog and it can be difficult to get back to normal when one of the balls gets dropped.  All the balls got dropped and I had to cancel everything and lie on the sofa for about a week.
Then about a week after recovering, something else happened that gave me a real fright, and showed me that I was still trying too hard to get everything done, so I took a break and concentrated on getting better and taking more care.
Holiday
Now I have three weeks off from my teaching job, so you should see more articles on here as I have more free time.
I have begun my holiday unwinding and spending some time on my little terrace garden. I moved into my new apartment in inner city Christchurch three months ago (it's the beginning of spring here in the southern hemisphere). I moved in on a cold and dreary winter's day and my terrace looked like this: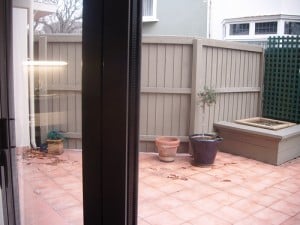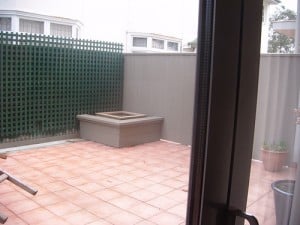 Now, three months later, it looks like this: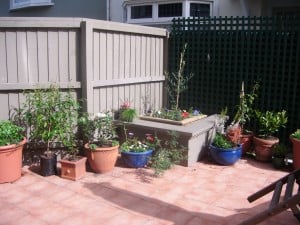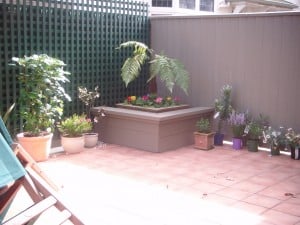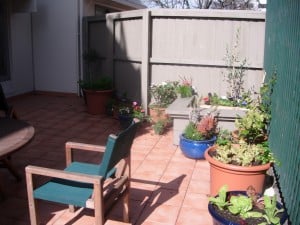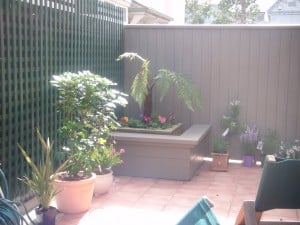 Yes, the plants need potting and the sun needs to shine more (we are on the second day of spring here).  I aim to make it into a little inner city oasis and hope the birds will come to visit as I fill it with more plants and little trees.
Seeing as this blog has nothing of much substance to offer this week (apart from my very bad gardening photos), here is some great reading from other people's blogs:
What to do during Mercury Retrograde by Slade Roberson
Are you feeling like life has suddenly slowed down in the last 10 days or so, much to your frustration?  I am not an astrology buff, but I have to say I notice it every time Mercury goes into retrograde and it annoys me, until I learn how to best utilize this period of time.
The Manifesto of Encouragement by Danielle LaPorte
Gorgeously uplifting.