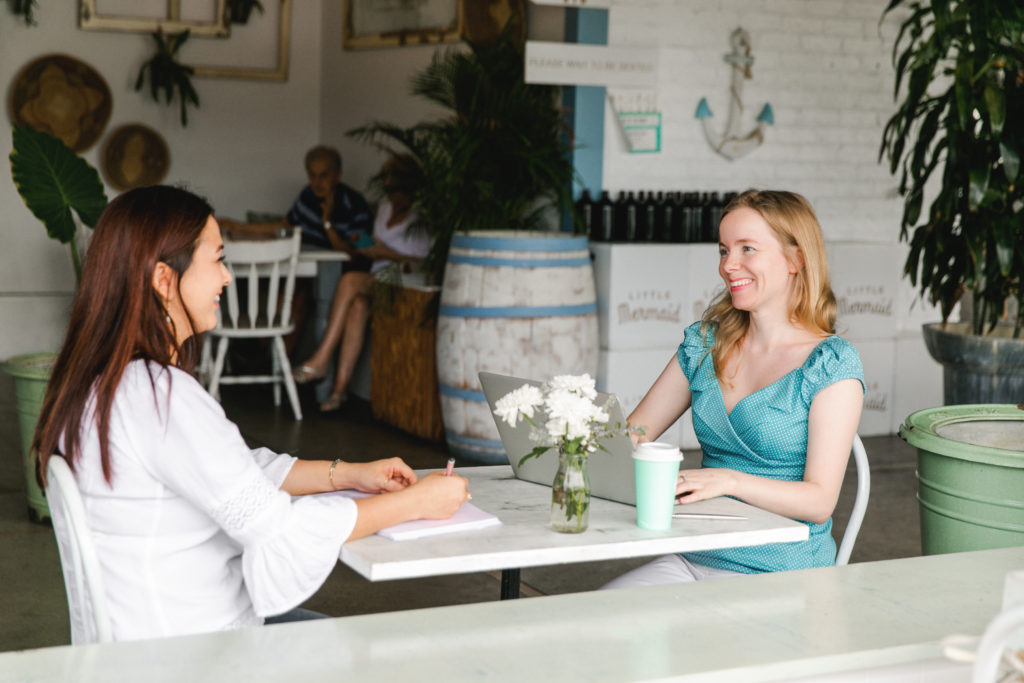 My Akashic Record Reading Program teaches you how to do an amazing, once-in-a-lifetime type of reading about the soul's gifts, past, life lessons, and life path — the Akashic Record Reading.
There are two versions of this program – the version that comes with mentoring and certification is $1099.
There is also a 'no mentoring' version of the program which I make available once a year. It is currently available for purchase, but only for another 48 hours. Enroll now for $499.
This version of the program gives you all of the info you need to complete Akashic Record Readings, and it also gives you access to the forum where you can see other peoples' questions and my answers, but this version does not include certification. (Note that you can still practise without certification.)
If you're interested in learning to do readings professionally, this is a great opportunity for you to learn an amazing modality that you can use professionally with clients to do content-rich and accurate readings, and it's only $499.
I use the framework I teach in this program to do very popular Akashic readings for clients – you can check out an example reading here.
You can sign up for the No Mentoring version here. 

I have received several questions about this version of the program and I have answered them below.
Can I use this program to read my own akashic soul record?
Yes, although I recommend completing 12 practice readings (at a minimum) before you read for yourself. These practice readings should be for people you do not know well. (If you struggle to find people to read for, let us know because we can connect you with practice sitters.)
The reason I want you to read for others before reading for yourself, is that you will gain greater accuracy in reading for yourself, once you have some experience in reading for clients.
Will the topics you include in your Akashic readings be covered in the course?
Yes – everything you see mentioned on my akashic readings page is included. There's nothing I leave out. Please see this page for an example of what you will learn to pass on to clients. (All of this info is also included on the course page, so please read that, too)!
If I sign up for the no-mentoring version of this course, can I upgrade later to the mentored version and get certified?
Yes, you can. To do that, you'd need to pay the difference between the two versions, which is $600. 
Do we get lifetime access to the course materials?
Yes, you have access to the materials forever, once you sign up. They do not expire, and you also get any updates that are made later.
During this program, will I learn how to not only use the pendulum for yes/no questions, but also will learn how to channel the messages?

I read a lot that some Akashic readers offer "open" sessions where you can ask any question and the reader will channel a message. Does your program teach me to do this kind of reading?
This program does not teach you to channel on open-ended questions in the Akashic Records. Please read this article for a summary of what the course does teach you, and see these pages for a list of what is included in an Akashic Record reading, the way I teach it:
Example Akashic Record Reading
Anatomy of an Akashic Record Reading
The Akashic Records are a good source of information about the soul's past and what has shaped the soul over time. The Akashic Records are a repository of information about the past. So if you channel from the Akashic Records, you're going to receive information that is very much coloured by the soul's past. That's not always the best place to gain advice from, for your current life. It is on the other hand a great place to find out the story of your soul over time, and what it means for who you are now (as you can see from the example reading above.)
If you want to learn to channel for yourself or others, I recommend learning to channel the Higher self and Spirit Guides instead. I have a course which teaches you how to do this: Intuitive Awakening. I recommend channelling the Spirit Guides to gain advice on your life because Spirit Guides are more rooted in your present & future than your past. They are there to help you through this current lifetime and achieve the missions you set out for yourself when you incarnated. They're less concerned with your past. I hope that makes sense.
I also have a free e-course on channelling Spirit Guides that you may be interested in – it can be found at the top of this page.
Do I have to use a pendulum for this course?
This program uses pendulum dowsing and I don't have any other way to teach you how to do it without the pendulum. I have had a minority of students who choose to use muscle testing instead of the pendulum, but since this is something I have never done myself, I wouldn't be able to teach you that. If you're a self-motivated sort of person and you are good at learning new techniques, you could potentially work out how to do it yourself and incorporate it into the process, since others have in the past.
Sign up for the no-mentoring version of the Akashic Records Program here.