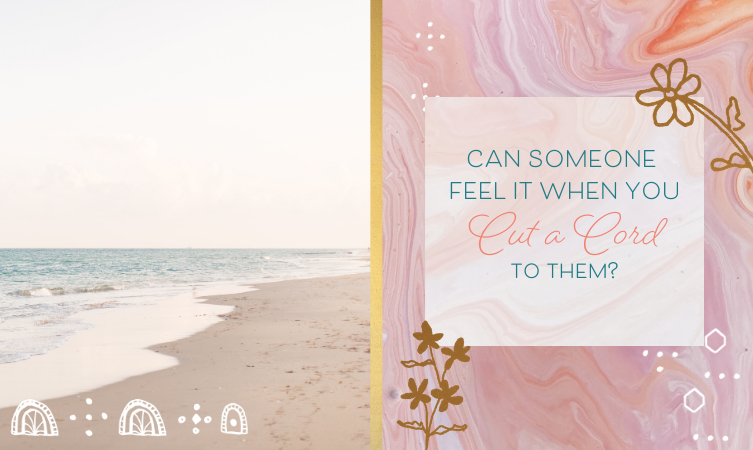 This article aims to answer a question I often get about the modality of energetic cord cutting.
But before I answer the question, I just want to re-cap on what energetic cords are, and what cord cutting is.
A cord is a negative energetic structure that forms between two people whenever they become acquainted/aware of/ interested in one another in some way. 
A cord contains exclusively the negative, shadow dynamics of the relationship, and these flow back and forth between the two people for the duration of the relationship and even after it ends, unless the cord is cut. Most cords that we have to people are fairly minor. But some can be major, such as the cords we form to family members, romantic partners and close friends. The most impactful cords that we form are those to people who have hurt or abused us in some way. 
These cords can be cut, but not in a couple of minutes.
If you're cutting cords in a couple of minutes and you have to come back later and do it again, you're not cutting a cord, you're cutting a psychic tie. (More on these here.) 
It usually takes 45-60 minutes to cut a cord properly and it involves several steps, including calling on a Divine being, reading the chakra system, finding out how the cord was impacting you, and either talking about that with the cord cutting practitioner or journalling about it (if you cut a cord for yourself). 
So now that I've covered what cord cutting is about, I want to cover a common question that people ask about this modality — does the other person (i.e. the 'cordee') know when you are cutting a cord to them? Otherwise put, can the other person feel it when a cut gets cut?
In the vast majority of cases, the other person will never know if you cut a cord to them. This is because when you cut a cord, you're only cutting it on your end. You can't cut it on their end. If they feel any changes in the relationship, it's because you changed your behaviour towards them as a result of the cord cutting (if the relationship is still ongoing, that is.) So, when you cut a cord, you're doing it for you. It will only impact your inner world. It won't impact the 'cordee' in any significant way.
But sometimes, when a person is very sensitive, they can sense something happening around the time you cut the cord, but they won't know what it is. 
They may suddenly think of you, but not know why. 
A case in point: I once had a client who had someone she had dated several months earlier (and who she'd been out of contact with) text her out of the blue the very same moment we were actually going through the step of cutting the cord, in the whole process. Very uncanny! This is an example of someone who was sensitive enough to notice something was going on, but he wouldn't have known why he was thinking of her, he just would have felt that intuitive 'ping' happening in his mind.  
However, most 'cordees' are not sufficiently energetically sensitive to have this happen.
I hope that answers the question and if you have something to share on this topic, please leave a comment!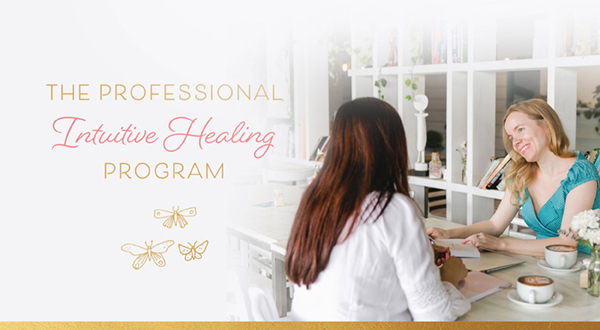 If you're interested in learning how to cut a cord, either for yourself or for someone else, you might be interested in my Professional Intuitive Healing Program, which begins next February. All 15 one-on-one mentoring spots for this program have now been filled, but there are still places left for those who simply want the materials and some group calls to get their questions answered (rather than one-on-one mentoring calls with me). 
Go here to find out more about that.