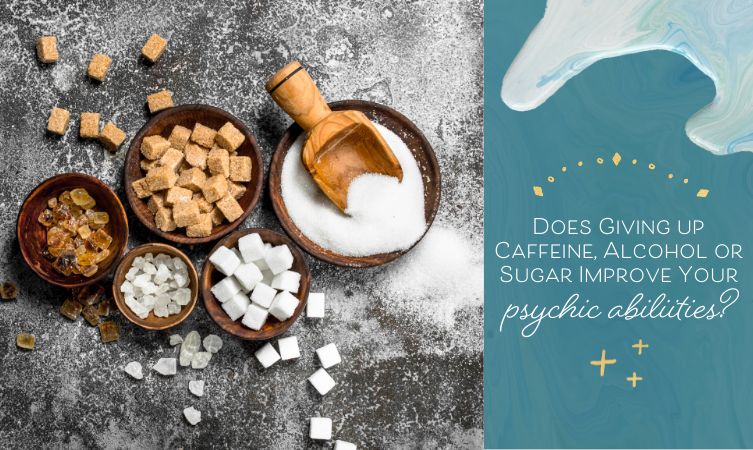 Several weeks ago, I caught a cold.
For most people a cold is no big deal, but I have severe post-viral asthma and the asthma attack that happens after a cold can be so bad that I sometimes end up in the ER. I usually have to take oral steroids, which I hate because the side effects take me on a rollercoaster that lasts a few weeks.
The cold and the ensuing asthma was particularly bad this time and I decided, it's time to cut out all foods that cause inflammation (and reflux…which is an asthma trigger.)
My problem is dark chocolate. For several years, I have been addicted to this: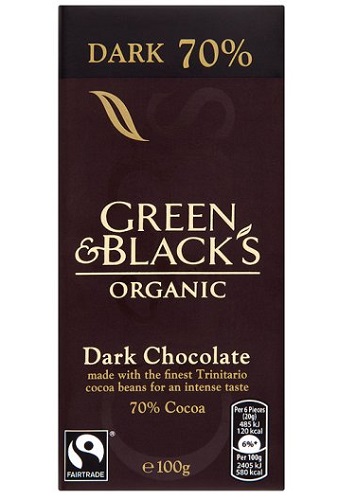 I could easily polish off half a bar in one sitting (or if I had had a very stressful day, maybe even the whole thing.)
Not good.
In addition, I couldn't get the day started without a pot of strong, black tea and I had noticed I had become dependent on this for my energy.
I decided to cut it all out. And alcohol, which I don't drink that often anyway.
It's now been about 5 weeks since cutting out all added sugars, sugar-free chocolate, caffeine and alcohol.
I thought it would be interesting to assess whether it had any effect on how I was functioning as an intuitive. I have heard it said by multiple people who work in the spiritual industry that removing substances from your diet, such as alcohol and caffeine, improves your channelling ability, and I wondered whether I would find the same.
To cut to the chase, here are the results for me:
I think cutting out sugar and caffeine has left me feeling more grounded.
My daily meditation feels a little bit easier.
My readings tend to be a bit quicker to complete (I do email readings) and I do feel slightly more focused when doing them.
I have also noticed that my dreams are more vivid, which means I'm getting more guidance through dreams, and remembering it. (But that could be due to something other than giving up caffeine, sugar and alcohol.)
That's about it. The effects so far haven't been too amazing, in terms of focus, channelling or intuition. I would say the biggest change is that I feel more grounded.
I haven't noticed improved clarity or fluency in my channelling, when I'm channelling for myself. It seems pretty much the same as before.
I suspect that substances like sugar, caffeine and alcohol may not harm your psychic development.
Alcohol puts you in the alpha state, which is an essential part of psychic development. I don't advocate using alcohol to put you in the alpha state (instead I recommend binaural beats or meditation), but I've heard from many readers and students that they've received guidance or information while drinking that later turned out to be accurate.
Caffeine may be ungrounding for some who are sensitive to it (like me — I get a bit jittery if I have more than a couple of cups of black tea) and I think that it takes you out of your body a little bit which may make you feel more attuned to the energetic realm. Loading up on coffee probably won't help you if you have underactive lower chakras.
But apart from that, I don't think that consuming sugar, alcohol or caffeine will hinder your psychic development.
(* I still eat naturally-occurring sugars such as beetroot and bananas.)
Have you noticed that substances help or harm your intuitive abilities?
Further Reading: