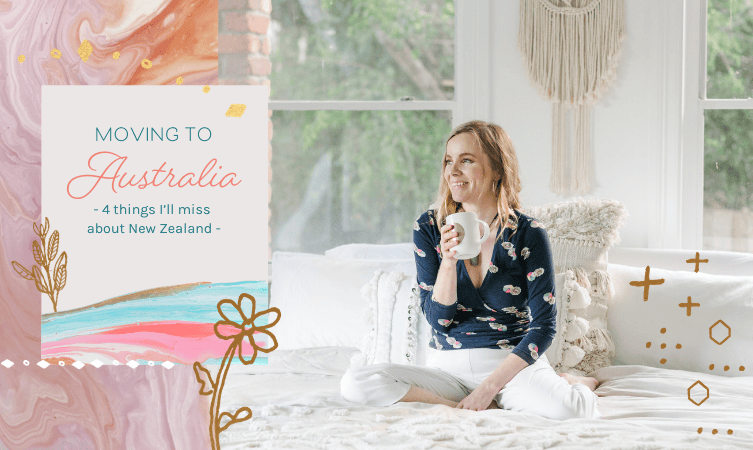 On Saturday 21st November 2009, I'll be moving to Brisbane, Australia for one year.
In the last eight months I've been in New Zealand. Here's a peek into the place and world that has been my home for the past nine months and here are some things I'll miss…
#1: The Vines
I am in the Marlborough region of New Zealand, which is a famous wine-growing region so vines are literally everywhere and part of the landscape.  If you have bought wine from New Zealand, chances are it might be made here.  If you're a wine drinker, next time you're in the Supermarket, look out in the NZ section for Cloudy Bay or Stoneleigh. They make that literally next to us. It's good stuff. I love how the vines change through the seasons. In Autumn the leaves go brown, in winter they are bare and in spring they are covered in tiny green shoots.
Evening (about 6.30pm) is my favourite time of day.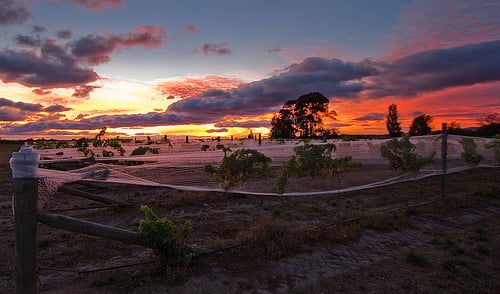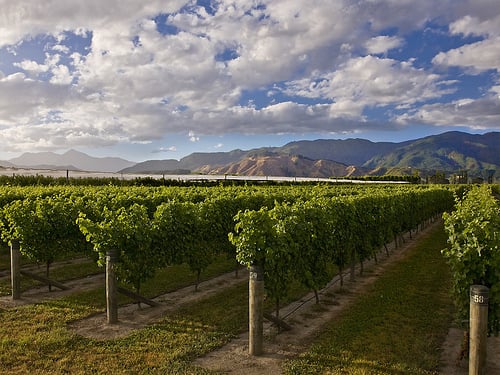 #2: Ruben and Billy
Ruben and Billy are my parents' cats. I love cats because they're independent and they basically do what they want. Ruben is the gentlest creature I've ever known. I love the expression on his face in this photo. The second one is of me and Billy who is greedy and very affectionate.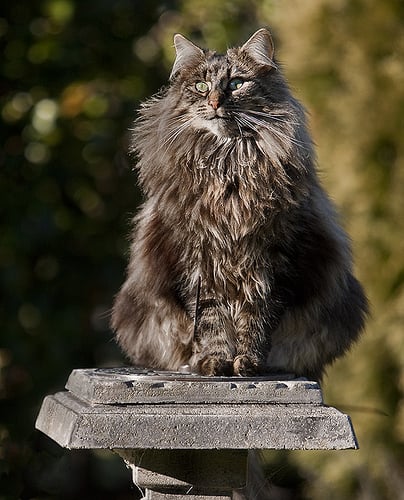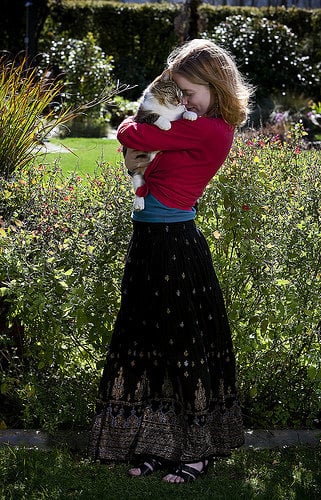 #3:Wineries and Good Food
I'm a bit of a foodie. I love eating out and I love cooking so I have been in my element. Because there are so many vineyards here, there are also wineries with restaurants.
My favourite is the famous Allan Scott winery: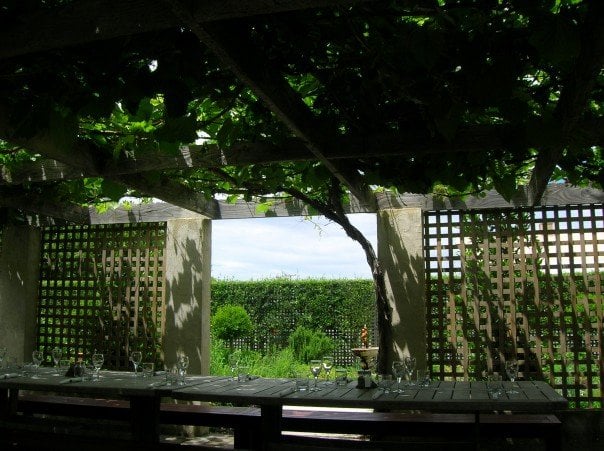 I don't eat meat but I eat fish.  It's actually quite hard eating out and not eating meat, as they do love their meat here in New Zealand. Here is me having two desserts which I do sometimes just because I can!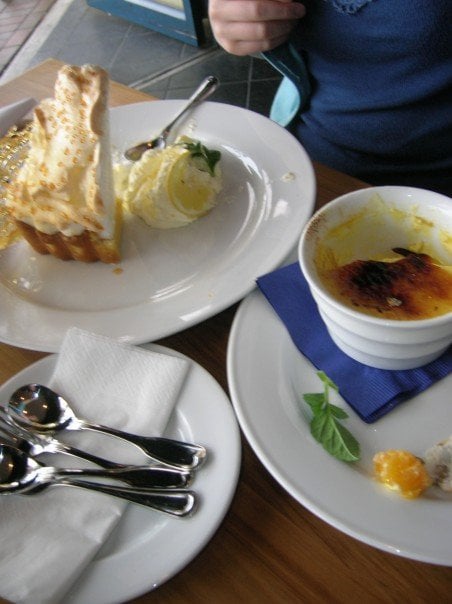 I am fairly skilled at moving to new places, so I have the drill down pat by now. But all the same, please send me some good moving vibes.